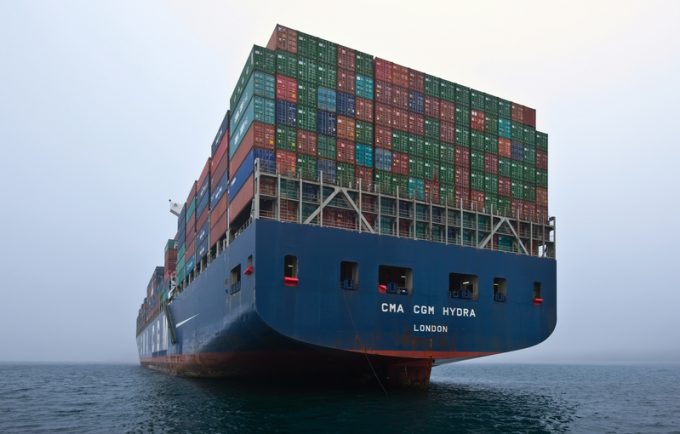 PRESS RELEASE 
– Acceleration of the Group's transformation designed to offer a complete set of shipping and logistics solutions to its customers.  
– Continued investments in the Group's industrial assets: addition of 14 new owned vessels and 32 second-hand vessels to the fleet in 2021, with priority given to decarbonation. 
– Sharp increase in revenue and EBITDA margin, still driven by the steady demand for consumer goods.  
– Further strengthening of the Group's financial structure through net debt reduction. 
(PLEASE note ...