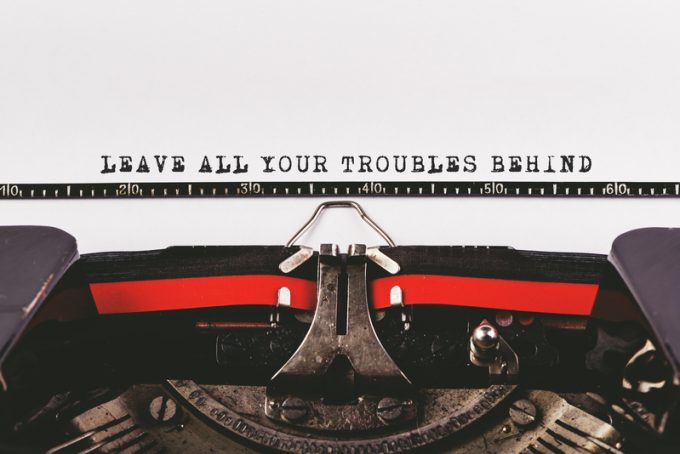 QUARTZ writes:
In the ongoing boom in bitcoin, mining companies are scrambling to mint as much of the currency as they possibly can. But their enterprise is being hindered—by covid-19 and China's crypto crackdown, but also by snarls in the global supply chain.
Specifically, the stopped-up channels of global trade and commerce have delayed shipments of "miners," the PlayStation-sized computers that run day and night to mine bitcoin.
This intrusion of the real, physical world into the realm of the virtual has bitcoin mining ...