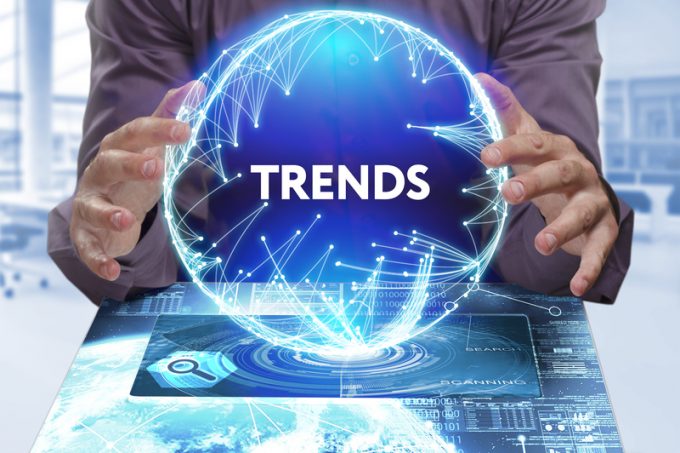 Futurism.com reports:
When it comes to environmental harm, Bitcoin mining is worse than extracting gold and comparable to the environmentally destructive industries tied to crude oil and cattle farming, a new study has found.
Published in the journal Scientific Reports, new research out of the University of New Mexico makes a bold assertion that runs counter claim that the crypto mining is becoming more sustainable.
"We find no evidence that Bitcoin mining is becoming more sustainable over time," Professor Benjamin Jones of UNM's economics school said in ...