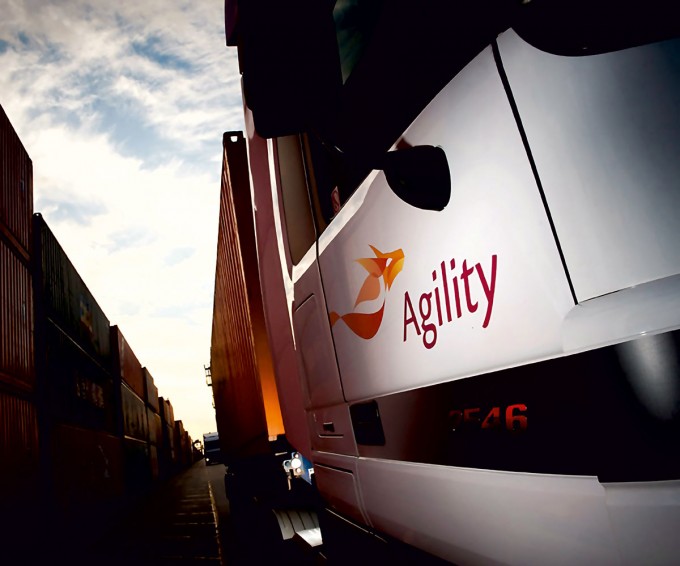 PRESS RELEASE 
KUWAIT – November 8, 2020 – Agility, a leading global logistics provider, today reported Q3 earnings of 8 fils per share on a net profit of KD 15.3 million, a decrease of 29.4% compared with the same period a year earlier. EBITDA declined 1.9% to KD 46.5 million, and revenue was flat at KD 403 million.
[1 Kuwaiti Dinar equals 3.27 United States Dollar]
Nine-month earnings stood at 16.47 fils per share on net profit of ...