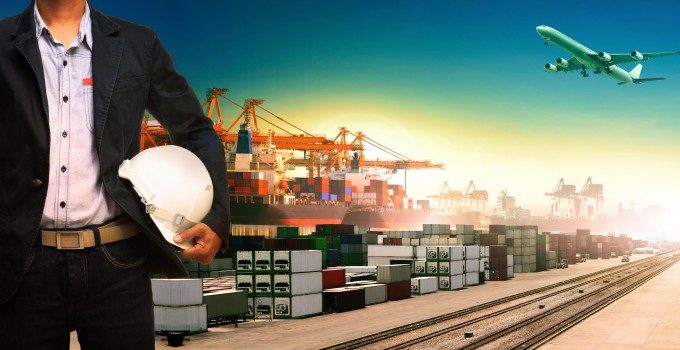 Over the Christmas period we were starkly reminded of the constant dangers faced by seafarers with a number of maritime casualties around the world resulting in tragic loss of life.
Fortunately, due to the quick thinking of the master and pilot on board the 51,000 tonne car carrier Hoegh Osaka in grounding the ship on Bramble Bank in the Solent on Saturday night, when the vessel developed a severe list soon after its departure from Southampton, in this instance all 25 crew were rescued from the ship.
Here from gCaptain is aerial footage of the beached vessel.
The complex salvage operation now begins for the stricken ship and its cargo of high-value cars destined for the German market, and not least the investigation into the cause of the accident.