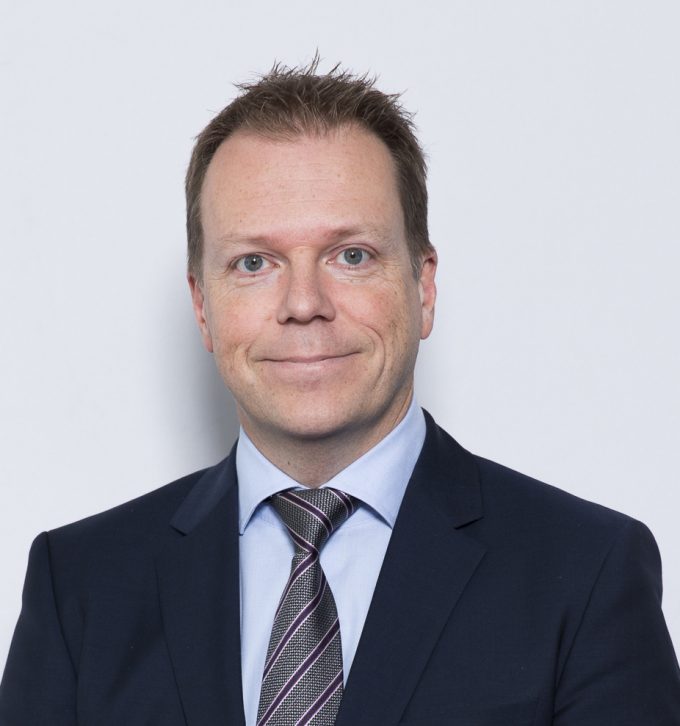 Scandinavian Shipping & Logistics has appointed Pär Sundblad as its managing director, a year after he joined the firm as its business development manager.
Mr Sundbland's appointment comes as Scandinavian Shipping & Logistics sets out to expand its activities, with owner Björn Eklund confident Mr Sundbland's experience and commitment will "contribute significantly".
"Pär has a strong customer perspective, and customer satisfaction is something that always comes first," added Mr Eklund.
"Scandinavian Shipping & Logistics has great potential with a good foundation in the present organisation, as well as solid owners and partnerships.  I am really happy to be a part of this company's future." he said.
Prior to joining the forwarder, Mr Sundbland had built up more than two decades' worth of experience in the container and break bulk sector.