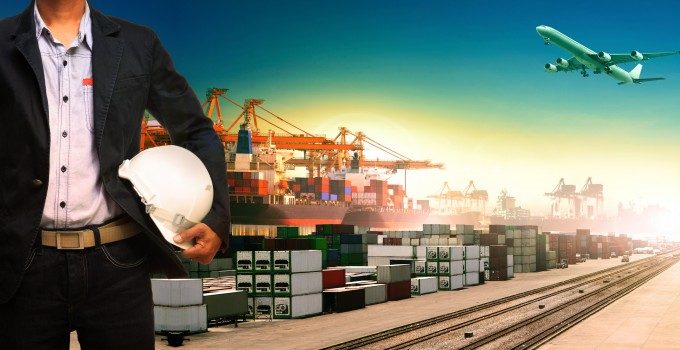 With so much bad news dominating the headlines these days, it is refreshing to find a shipping story, that is not about tit-for-tat trade wars, the Gulf crisis or the multitude of other geopolitical tensions around the world.
A release from the Panama Canal Authority sets out measures it is implementing to restrict the speed of vessels transiting specified areas of the waterway to a maximum of 10 knots, aimed at protecting whales, dolphins and other large aquatic mammals.
The establishment of the canal's so-called 'green route' is a welcome step by the authority to mitigate the impact of its increased usage following expansion.