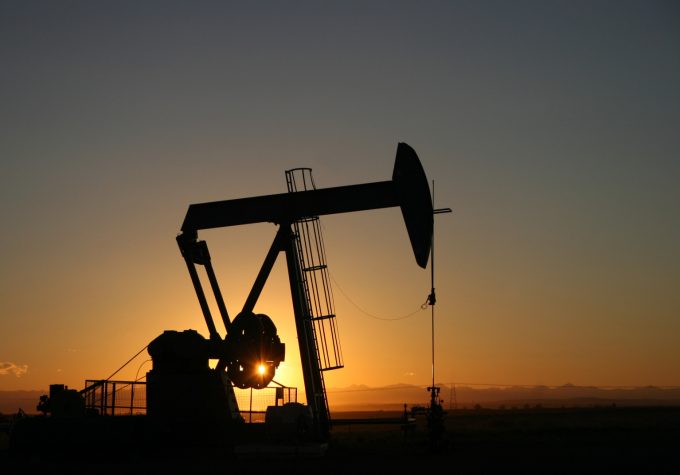 Oilprice.com reports:
Oil prices dipped by 6 percent early on Wednesday, with Brent slumping below $110 a barrel, as the market fears a looming recession would drive down global oil demand.  
As of 9:10 a.m. EST on Wednesday, WTI Crude was down below the $105 a barrel mark and traded at $102.77, down by 6.24 percent on the day. The international benchmark, Brent Crude, had plunged below the $110 threshold and was at $108.18, down by 5.70 percent.  
A growing number of analysts and ...