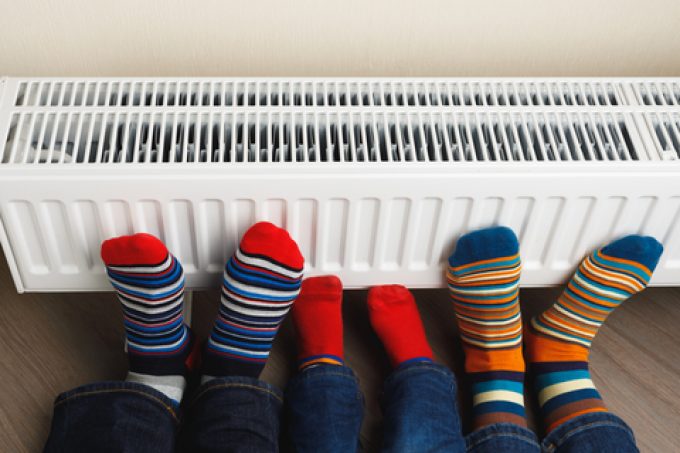 First and foremost.
Glancing through the key figures from the Q3 22 results of DSV and Kuehne + Nagel, which were both released today, you may well have thought: Where have I seen them before?
We will spare you the soul-searching pain: it was here, yesterday.
As growth slowed (check), diluted earnings per share (EPS) at DSV came in at Dkr19.2, against the "Dkr20 area". Check.
Added, in classic Danish fashion: adjusted Ebit guidance was upgraded to Dkr24.5bn-25.5bn (previously Dkr23bn-25bn), without previous, formal heads up ...