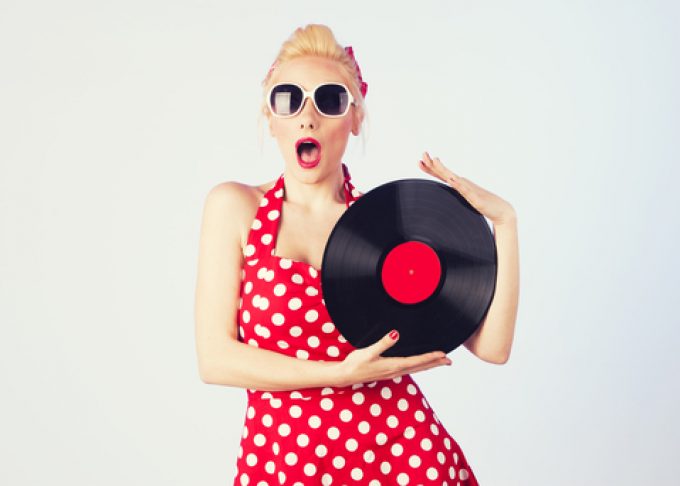 On 25 July, I drafted the intro of a column on $8bn-market-cap Knight-Swift (KNX) that was never published. It comes in rather useful today.
Unedited, it read: If you have missed the remarkable corporate development of trucking and logistics master Knight-Swift in recent years, and now want to know more about near-term capital allocation plans – here comes a rather handy recap from its CFO Adam Miller, who entertained the sell-side analysts on Wednesday last week (20 July), saying:
"Since the 2017 Swift merger, we have ...