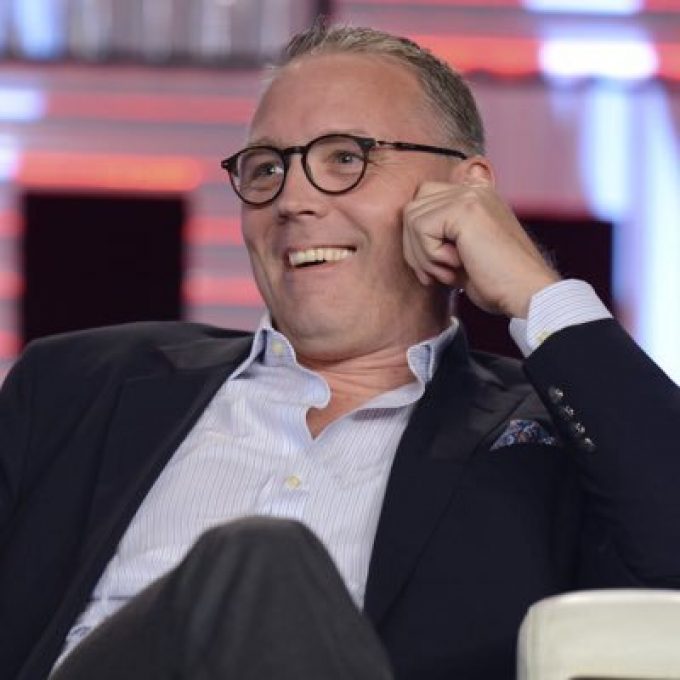 The New York Shipping Exchange (NYSHEX) has appointed four new members to its board and launched a governing member council.
Two of the new appointments come from carrier members, while the other two are shipper members.
Chief commercial officer at CMA CGM America Nick Fafoutis and senior vice president for Hapag-Lloyd in North America Donald David join as the two carrier members.
While vice president for global logistics at Electrolux Bjorn Vang Jensen (pictured above) and head of procurement at Nestle Jochen Gutschmidt represent the shippers.
Mr Jensen said improving inefficiencies in pricing and contracting in the container shipping industry is one of the biggest opportunities NYSHEX has.
"It has been a resource intensive and frustrating process for most shippers for years," said Mr Jensen.
"NYSHEX brings much needed innovation to this area, and I am proud to represent the interest of global shippers as a member of the board."
The addition of Messrs Davis, Fafoutis, Gutschmidt, and Jensen sees the shipping exchange's board of directors increase to nine members.
And through the new member council recommendations will be proposed for changes to the organisation's operations, processes, and technology.
Both Mr Davis and Mr Fafoutis said their carriers had a strong interest in developing the "digital future" for container shipping, with Mr Davis noting this could not be reached without collaboration.
"We believe that digital innovation enables us to provide new options to our customers making it easier to do business with us," said Mr Fafoutis.
"This is why CMA CGM made the founding member investment in NYSHEX."