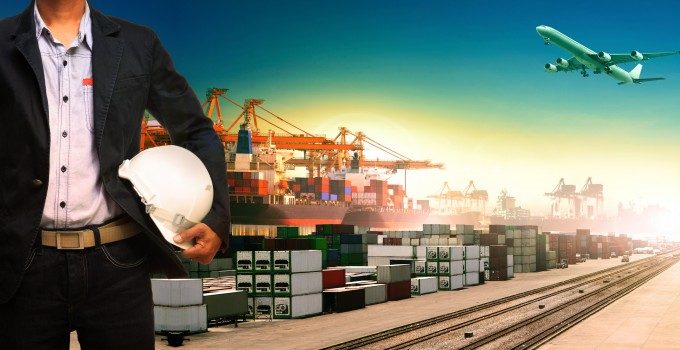 A combination of coronavirus and the new USMCA trade agreement in North America is enticing increasing numbers of US shippers to consider nearshoring their supply chains.
David Henry, head of Mexico operations at US 3PL GlobalTranz, told The Loadstar supply problems in the early stages of the pandemic had exposed the supply chains of many manufacturers, particularly in the automotive industry.
"In terms of the USMCA agreement, we will see increased demand for shipping in and out of Mexico, and we are already in talks about shifting supply chains. I foresee that increasing over the coming months.
"For US shippers, Mexico is attractive from a cost point of view, but also in terms of control of supply chains.
"The automotive industry initially suffered a lack of spare parts out of Asia, and near-shoring a greater percentage of those supply chains to Mexico brings a lot of opportunity. The ability to expedite a truckload shipment, compared with having to put goods on a container ship and then wait a month for them, or use much more expensive air freight, which has had its own capacity issues, the advantage is pretty clear and a lot of organisations are looking to se if they take advantage of that," he said.
In addition, the USMCA, which aims to support North American manufacturers competing for their share of automotive demand against suppliers from Asia-Pacific and Europe, provides an additional incentive from near-shoring.
For example, the new USMCA requires the North America-based content of a vehicle to be 75%, up from 62.5%, and additionally requires 70% of a vehicle's steel and aluminium to originate in North America.
However, Mr Henry acknowledged that investing in Mexico required "a lot of scrutiny", and said issues at the US-Mexico border remain, in terms of security and "quite significant congestion issues" largely related to post-lockdown activity.
"Exports out of Mexico have surged and imports into Mexico have come back – but not as significantly, so that has created issues, because hauliers have been stuck trying to secure back-haul loads into Mexico.
"We see that change balancing out over the coming months and, beyond the short- and medium-term, the outlook is very positive," he said.