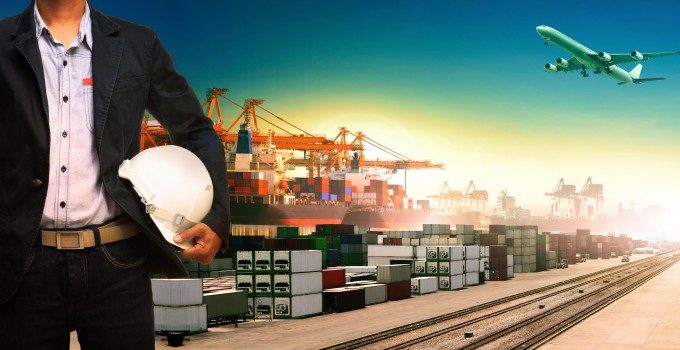 Benelux ports continue to suffer congestion woes – one barge operator reporting waiting five days to get a berth.
Contargo has alerted customers to 120-hour waiting times, advising average waits of 24-36 hours for Antwerp and 12-72 hours for Rotterdam.
The operator told customers a €19.50 per container (full and empty) surcharge would remain in effect for all terminals in the seaports of Antwerp and Rotterdam.
It said: "The overall situation continues to be unsatisfactory and to have a negative impact on the costs of inland waterway transport."
Contargo added that if the situation improved, "we will then suspend the surcharge straight away".
One source told The Loadstar that, while a shortage of barge capacity and port workers formed part of the problem, barge operators themselves needed to examine their own role in the chaos.
The source said that until recently operators had seen themselves as "entirely innocent" in the problems hitting inland navigation.
But the source added: "Since the appointment of Tony Hylebosch, the International Container Barge Operators and its 11 members apparently see that they are not entirely innocent.
"However, they remain capable of denial and ignoring the hard facts and figures of one of the main causes of the problems."
In particular, the source highlighted "fragmentation" of inland shipping operators, claiming their "pernicious inefficiencies" needed to be addressed. Furthermore, the source accused them of "navel gazing" and having an expectation that port operators should absorb the estimated €24m cost of the inefficiencies created by operators.
"The only party that has little or no influence on this state of affairs are the single-barge owners," continued the source, adding that they were becoming "increasingly frustrated at the wrangling between sea terminals and barge operators".
The congestion continues amid the convening of the third Rotterdam Container Barge Conference, which has been attempting to address the issue.
As if to back up the source's claims, Contargo said the group had identified four congestion causes, none of which was a fragmented barge industry. The four causes cited were larger ocean-going vessels, limited handling windows for inland operations, additional seaport terminals and growing numbers of feeder vessels.
"Since handling procedures in the seaport are not within our responsibility, unfortunately we cannot accept any responsibility for disruptions in this area," Contargo told customers.
"Nor can we accept responsibility for delays and the costs resulting from them. We very much regret this and assure you we will do our utmost to transport containers punctually."