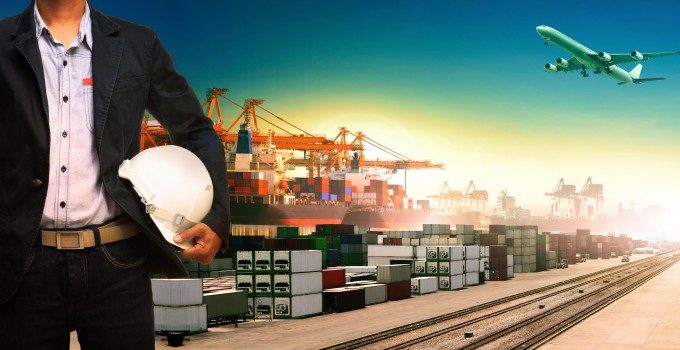 MSC has announced it will fit some 50,000 of its dry containers with smart technology over the next few months.
While the deployment of smart technology on reefer containers has become increasingly prevalent over the past few years, this represents the first time a container shipping line has committed to equipping dry containers.
The carrier said the technology would be provided by Traxens, the French container tracking start-up that has received investment from CMA CGM and more latterly MSC. Both carriers have a seat on the Traxens board.
MSC president and chief executive Diego Aponte said: "MSC believes the real-time tracking of containers is the future of the shipping industry.
"While shipping lines should, of course, compete on service, we will achieve better results for our customers by working in a more harmonised way on technology and innovation.
"Smart containers are a perfect example of where we can cooperate according to industry standards to make our services truly comprehensive and TRAXENS is the top innovator in this area," he added.
The Traxens system has three key elements: first, a tracking and environment-monitoring device permanently fitted to the box, which records data such as GPS position, temperature, impacts, movement and vibration.
The data is transmitted to the second element, the Traxens hub, a cloud-based bog data platform that stores all the container fleet information, and the third element is Traxens Net, which the company describes as "a purpose-designed mesh radio network for an optimal performance/power consumption ratio for the unique container environment". It allows units located near each other to communicate and coordinate resources, such as battery life.
MSC added: "The use of digital technologies like smart containers will bring substantial gains in efficiency, service, security and safety along the entire supply chain. It will also help manage delays and other problems along the supply chain where historically chasing information has been time-consuming and expensive."