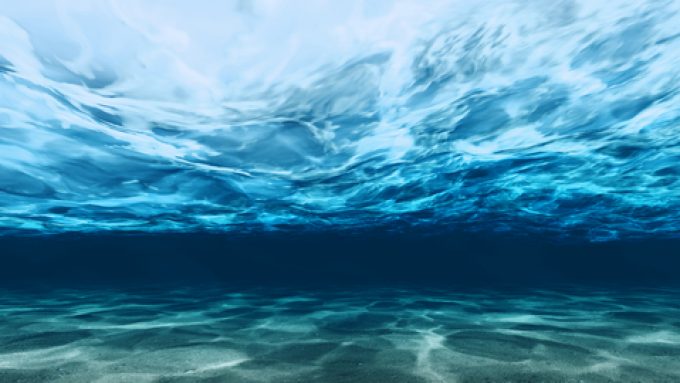 We'll have plenty of time to reference again in the near future the stunning, record numbers released yesterday by AP Møller-Mærsk (APMM). But let's rewind now to 11 February 2022* and then look forward to what capital allocation means in the APMM value chase. Or, rather, in the chase to a new bottom (next likely episode soon on this screen).
(*When Premium published: "Mærsk's 10.7% WOW factor hits the history books (until next year)".)
Management said in the call with analysts that ...