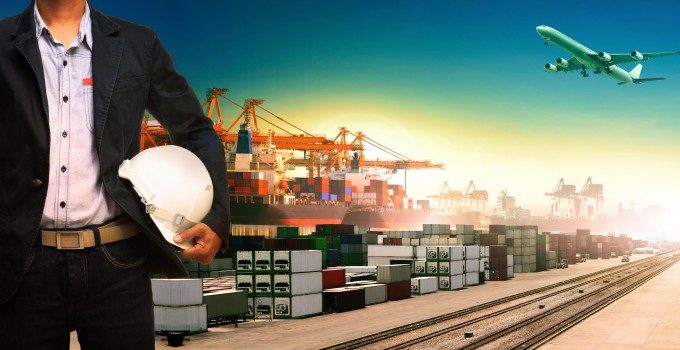 AP Møller Maersk CEO Nils Andersen has said on many occasions that when business is tough for Maersk Line, it is even tougher for its rivals.
This was proved once again in the final quarter of 2013 when APMM's container arm contributed another $300m net profit to the $1.2bn it achieved in the first nine months of the year.
In contrast, the carrier's peers that have reported so far have all posted red-inked numbers after a torrid end to a volatile year.
As predicted by APMM in its outlook in November, the seasonally low fourth quarter in the container division was impacted by weaker freight rates, which, it predicted at the time, led to a "significantly lower" Q4 result than Q3, when it recorded a $498m positive.
However, the full-year profit of $1.5bn for Maersk Line more than triples the surplus of $461m in 2012, and represents a return on sales of 7.4%, against 2.3% in the previous year.
But the carrier's average rate per feu in 2013 decreased by 7.2% to $2,674 on the 8.8 million teu carried, which was up 4.1% on the 8.5 million carried in the previous year.
But the silver bullet for Maersk Line was its 10.6% reduction in unit costs, which APMM said came mainly from "vessel network efficiencies and improved utilisation". And the line hopes to reduce unit costs even further should it get the green light for the P3 operational alliance with MSC and CMA CGM.
Elsewhere in the group, APM Terminals had its best year ever, showing a net profit of $770m, based on a 3% increase to 36.3 million teu processed at its terminals.
And APMT's earnings were further enhanced byscontributions from its stake in Russia-based Global Ports Investments and from the jointly-owned Brasil Terminal Portuario, in Santos.
The restructuring problems at the group's logistics arm, Damco, continued with a loss of $111m for the year following a profit of $55m in 2012. APMM said the result had been impacted by "significant business transformation costs and provisions".
At group level, APMM's 2013 net profit declined by $261m to $3.8bn, explained by a one-off $899m tax gain booked in 2012.
Mr Andersen said: "We have reason to be pleased with the profit development in 2013… in total, six out of eight businesses came out of 2013 as top quartile performers in their industry."