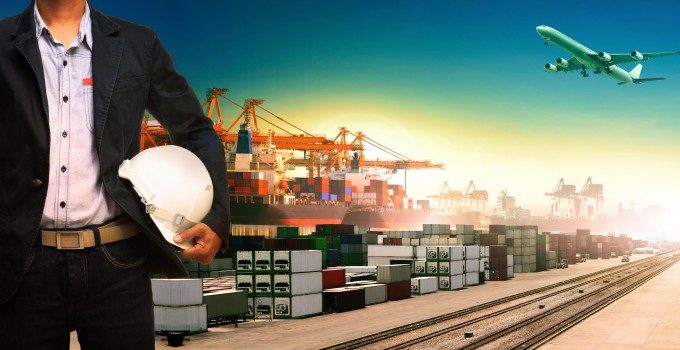 Lufthansa Cargo is to lose key executive Dr Andreas Otto to Austrian Airlines.
Dr Otto has worked for 14 years as a member of the German cargo division's executive, where he is currently board member product & sales. He will become Austrian's chief commercial officer on October 1, following the return of incumbent Karsten Benz to the Lufthansa Group in Frankfurt.
In 2012, Dr Otto extended his contract with Lufthansa Cargo for a further five years, already the longest serving member of its board. He made the product & sales role his own, often hosting press events and often talking about cargo in a more candid way than the chairman.
Peter Gerber, who has been on the executive board for LH Cargo since 2009, took up the position as CEO in May.
The cargo carrier has not yet announced a replacement for Dr Otto, but with the latest announcement concerning the carrier's joint-venture with ANA, and new agreements said to be on the way, it is likely that an appointment will be made soon.
Lufthansa yesterday suffered its second strike within a week, over pilot conditions.