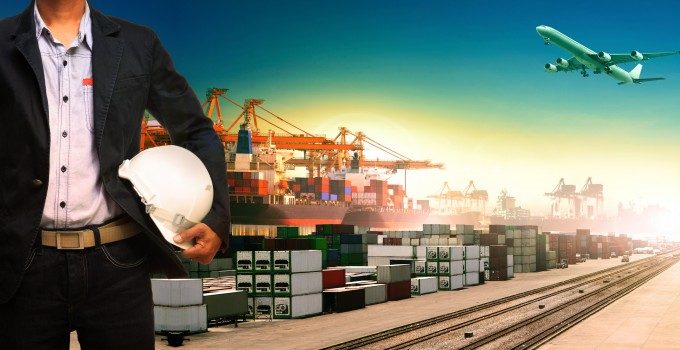 Lufthansa today cancelled some 600 flights as one of Germany's strongest unions, Verdi, downed tools, giving the airline just 36 hours' notice. Verdi represents Lufthansa's ground staff, and some 32,000 were expected to join the action.
Lufthansa Cargo said that freight operations were only minimally disrupted, with freighter operations continuing and most long haul flights operating normally.
Lufthansa has faced a series of strikes already this year. "We are becoming like France," one German moaned to The Loadstar. "The strikes keep happening."
Today's strike was scheduled from 5am until midday, and affected operations at Frankfurt, Munich, Berlin, Hamburg, Dusseldorf and Cologne. Verdi is demanding a pay increase of 5.2% for some 33,000 Lufthansa ground workers in Germany along with job security guarantees. The next round of talks begins on Friday, and the strike signifies a warning shot across Lufthansa's bows.
A spokesman for Lufthansa was unable to put a figure on the cost of the strike, but during a Lufthansa Cargo press conference, a continued focus on cost-cutting was revealed to be a key element of the carrier's strategy. Staff costs last year at LH Cargo increased 2.8%, and was the company's third highest cost, accounting for 14% of the total, after capacity and fuel.
Verdi was expected to issue a statement later today, but earlier, spokesman Gerold Schaub told reporters: "We expect Lufthansa to acknowledge this move. Then we will try to get some results at the negotiating table so that further strikes will not be necessary, but if Lufthansa sticks to its current strict position then we cannot rule this out for the future."