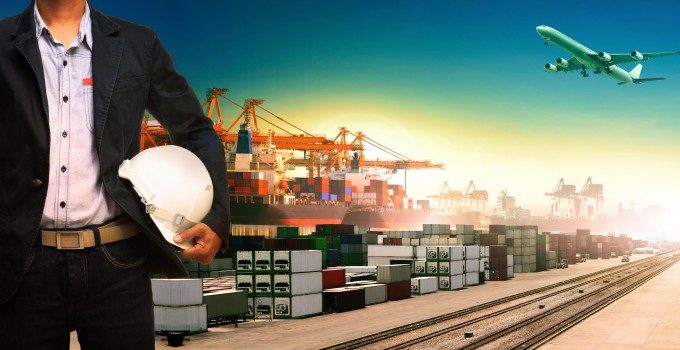 Last week's news that Tesco is looking to reassess the way it serves the Chinese market has graphically demonstrated the difficulties that many western retailers have had in establishing a foothold in what is destined to become the world's largest single consumer market.
The UK's biggest supermarket operator has announced plans to form a joint-venture with China Resources Enterprise (CRE), "which, if formed, will serve as the exclusive platform for the parties to engage in the operations of hypermarkets, supermarkets, convenience stores, cash-and-carry business and liquor stores in the People's Republic of China, Hong Kong and Macau", according to a CRE announcement to the Hong Kong stock exchange.
The deal would combine CRE's 2,891 stores across Greater China and Tesco's 181 outlets, mainly located on the country's eastern seaboard, with the former holding 80% of the new company and Tesco 20%.
For Tesco, the aim is greater exposure to China's growing retail market. But it also represents a retrenchment on the part of a global retailer's strategy towards China – not a new phenomenon. It is almost year since US giant Home Depot group announced it was closing its seven Big Box stores and earlier this year German electronic retailer Media Markt decided to close its Chinese stores, which were haemorrhaging money.
All three companies are of a size that has allowed them to dominate their domestic, and adjacent, markets, but have found it next to impossible to replicate that success in China. This is due to a number of reasons, according to Andrew Waters, chairman of China Retail Group, a service company that assists foreign retailers entering the Chinese market, principally through multi-channel fulfillment operations.
In an exclusive interview with The Loadstar, Mr Waters argued it was virtually impossible for a foreign retailer to develop a network of stores that could physically cover the demands of the 650 major-size cities in the country.
"A lot of retailers go into China thinking they are going to build stores, but there are a whole set of challenges – there are always problems with landlords, while good staff are difficult retain; but also there are the physical challenges such as stock, which is expensive to manage in such a large country.
"Our advice is not to try to build something that you cannot afford to maintain," he said, and added that, given the rapid rise of e-commerce in the country, (according to this fascinating infographic, Chinese e-commerce sales are expected to surpass those in the US this year) retailers should focus on promoting their brands to Chinese consumers, particularly via the internet, and outsource as much of the storage, distribution and fulfillment operations as possible.
"Big mistakes that retailers entering China often make include: not knowing who your consumers are; where they are; and how you are going to get your goods to them," he said, and added that the sales channels offered by the internet presented even bigger opportunities to smaller western retailers because they have less of an adherence to the traditional bricks-and-mortar retail sales model.
"You will have a situation where you will have these smaller, niche brands that are better positioned from a market and cost position and will have better growth simply because they have more cost-effective distribution. Retailers should focus more on controlling and owning their brand and then outsource as a much else as possible on a local cost basis," he said.
According to Mr Waters, there are several core elements that characterises the Chinese consumer. "They like brands they know; they like products that aren't too mainstream, but are not too different either; they want value, they are very cost-conscious; and they want originals. Lots of retailers go wrong because they are not willing to supply high-volume, low-margin goods. These can be attractive to Chinese consumers if you get the distribution and fulfilment right," he said.
CRG subsidiary China Network Logistics (CNL) was set up by Mr Waters to provide foreign retailer with end-to-end supply chain management services, and remains the only foreign 3PL to have been granted a full operating licence in the country. Its logistics services cover some 500 cities from 50 distribution centres and seven regional distribution centres, and controls a large haulage fleet, which is partly its own vehicles and partly outsourced.
Having established itself in China over the past decade, the key prong in the next phase of its strategy is creating links with 3PLs serving western retailers. UK freight service provider Uniserve, which has specialised in serving UK high streets, recently invested in CNL based on marrying UK retailers' appetite for growing their Chinese sales with CNL's logistics and distribution capabilities in China.
Mr Waters said he was now looking for a similar partner in the US. "We are looking to partner with the same sort of company as Uniserve in the US, which will create a golden triangle to serve Chinese consumers hungry for brands.
"China has gone from a generation of savers to a generation of spenders who have disposable salaries. But there is a new generation following them who will fuel the retail market for the next 10-20 years, and this generation is going to live on credit, especially as the banks are beginning to liberalise lending policies," he said.