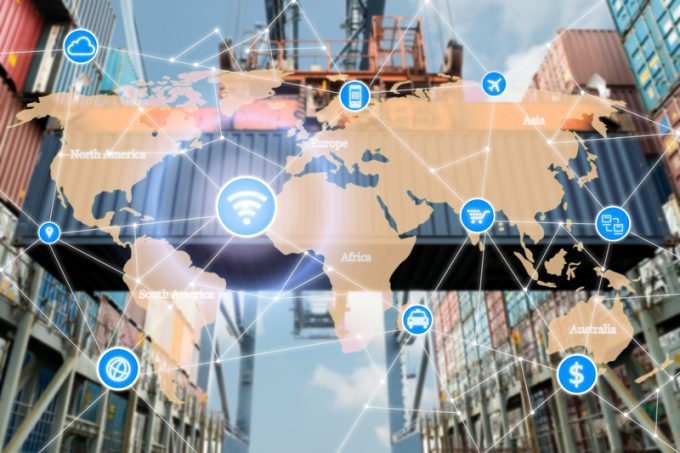 UK digital ocean freight start-up Kontainers plans to make further inroads into the freight forwarding community this year with a new product designed to appeal to small-to-medium freight forwarders (SMEs).
Kontainers chief executive Graham Parker told The Loadstar every freight forwarder and non-vessel operating ocean carrier – known in the US as Ocean Transportation Intermediaries (OTIs) – attending the Transpacific Maritime event in Long Beach in March would be offered a Kontainers Edge platform on site.
This comes ahead of the formal launch of the K0ntainers Essential platform at the end of this year, which is targeted at SME and independent forwarders.
"Any OTI attending TPM will be offered their own Kontainers Edge platform and once Essential is launched to the wider market it will mean that any freight forwarder will be able to offer the same tech capabilities as digital forwarders such as Flexport or the big 3PLs that have developed their own systems," he said.
Mr Parker added that one of the barriers for SME forwarders has been the cost of software investment and the time it consumes.
"The general rule of thumb I employ is that for every $1m you invest in software, it takes one year to implement.
"If you are a small freight forwarder you cannot do that. By comparison, the likes of Flexport have raised millions of dollars for tech investment, so on this basis they are way ahead, while multinational 3PLs clearly have pockets deep enough to invest substantially in tech.
"Kontainers Essential takes away the competitive advantage the tech forwarders and multinationals have over the SMEs.
"It costs $99 per month per user and takes minutes to implement – freight forwarders need to upload their logo and credit card details to our platform and within minute they will have a digital offering.
"We believe this will democratise digital freight forwarding in the way that platforms such as Wix have democratised website development," he said.
Essential represents Kontainers' third iteration of its digital ocean freight management platform – its Enterprise platform was adopted by some of the largest carriers and 3PLs, including Maersk; while the Kontainers Edge platform released last year was developed for the "mid-tier" forwarding market.