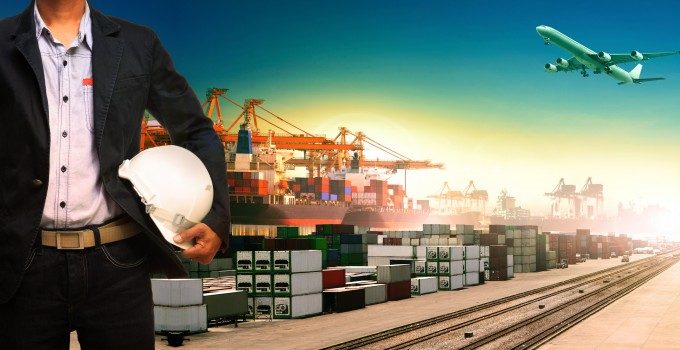 Kale Logistics Solutions, a trusted IT Logistics partner for Fortune 500 companies worldwide, expanded its footprint by relocating to a bigger and spacious corporate office in Thane, India.
The new location is close to the main city, in Thane One Corporate Business Park. Kale Logistics begin its independent operations in the year 2010 and since then has had a remarkable journey, pioneering several IT driven and technology enabled breakthroughs in the global Logistics industry.
This relocation is the latest step in the company's ongoing strategy to enhance their operations and serve the growing needs of their expanding client network. They had a formal inauguration ceremony on 9th Nov 2017, which was attended by its clients, partners, industry associates and media.