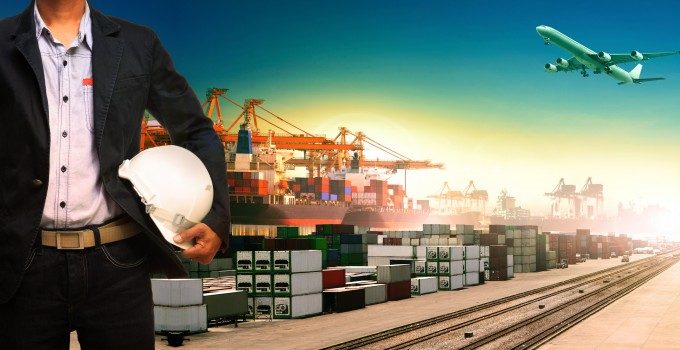 Hyundai Merchant Marine (HMM) and its main creditor, the Korean Development Bank (KDB), have released a statement designed to boost shipper confidence in the carrier.
The state-owned bank said that HMM's improved credit rating and increased carryings on the transpacific tradelane was a "positive sign" that the carrier was "gaining financial stability".
The statement was released ahead of the launch of HMM's standalone, three-string Asia-US west coast services in April, following its exit from the G6 alliance.
It reiterates a previous advisory concerning the establishment of a South Korean government subsidy vehicle that will use some $660m in funds next month to acquire HMM vessels, which will then be chartered back to the carrier "at a reasonable price".
It also announces that proceeds from the Global Shipping Fund, a shipbuilding financing programme, will be made available during the first half of this year to enable HMM to "order newly designed vessels and acquire terminals or port equipment".
An HMM official said: "This support will eventually lead to improvement in long-term cost structure and earning power. We are greatly encouraged by these detailed blueprints to help us be one of the top-class carriers in the near future."
HMM has said that it hoped to gain a 5% global market share, compared with its current 2%. This would lift it to fifth in the carrier league table from its current position of 13th.
For Asia-Europe and the US east coast, HMM has signed a strategic cooperation agreement with the 2M Alliance that will see the carrier take slots on Maersk Line and MSC vessels.
Meanwhile, South Korean container line start-up SM Line, which acquired Hanjin Shipping's transpacific network assets for $23m in January, is set to launch a service on the route in April.
SM Line will deploy five 6,650 teu ships on an initial one-string service calling at Shanghai and Ningbo in China, Busan in South Korea and Los Angeles.
The plan for a second transpacific string has apparently been put on hold for now, although SM Line is to start intra-Asia services in March.
According to Alphaliner, the ships being deployed are capable of service speeds of 27 knots, allowing SM Line to present a challenge to Matson's niche express service.
In its Q4 results presentation last week, Matson said demand for its China service had "expedited" following the bankruptcy of Hanjin and that it had "realised a sizeable rate premium in the fourth quarter".