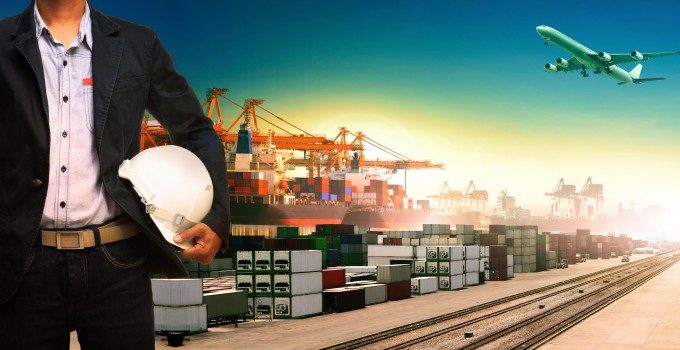 Governments must support the widespread use of the CTU Code to improve packing and thus the safety of cargo on the move.
During London Shipping Week, four industry bodies, the Global Shippers Forum, ICHCA International, TT Club and World Shipping Council, called on delegates of International Maritime Organisation member states to help implement the Code of Practice for Packing of Cargo Transport Units (CTU Code).
Secretary general of the GSF Chris Welsh said the coalition of industry bodies "epitomised" the cooperation that existed in ensuring the safety of supply chain operatives and the security of cargo.
While the group claimed "credible statistics" were hard to come by – "due to a lack of engagement by state authorities" – it suggested that 24% of containers carrying dangerous goods were "badly packed".
Risk management director of TT Club Peregrine Storrs-Fox said container packers were generally distant from ports and unaware of the consequences of a poorly packed goods.
He added that the maritime freight container, in particular, had diversified the responsibility for safe cargo packing from the historic concentration of expertise at quaysides and docks.
"Now, there is clearly a greater need for action by national governments to support these industry initiatives," said Mr Welsh.
"In fact, it is critical that governments play a role in effecting the more widespread use of the code among those loading CTUs on a daily basis."
The groups noted that "a lack of training, language problems, the sheer density of the information contained in the code, dramatic variations in the types of cargo now being carried in containers and the complexities of international supply chains were among the myriad challenges facing the industry in achieving widespread adoption".