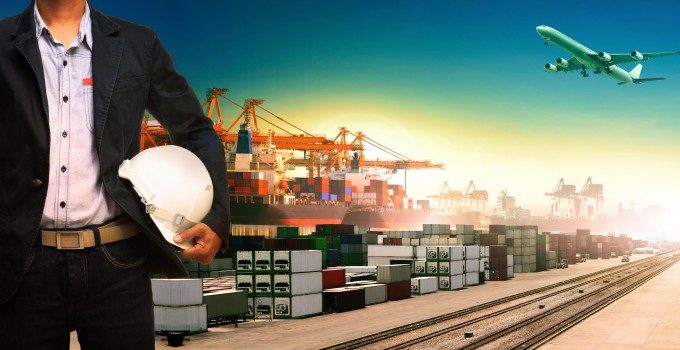 Heathrow Airport says it is now ready to "transform cargo".
The news comes as forwarders and shippers report that increased congestion and waiting times at the airport have added costs to their operations.
While there is no backlog as such, truck waiting times have increased and logistics companies say they have to counter this by using additional vehicles.
One major air freight shipper said: "Some import handling sheds are creaking badly, with long delays in collecting cargo from the horseshoe."
The problem was exacerbated last week when CHIEF, the UK Customs system that processes imports and exports, failed, resulting in a backlog of entries.
One air freight forwarder told The Loadstar: "The CHIEF issues did have some impact, but it was limited."
The main problem, he said, was congestion at the notorious 'horseshoe' freight area.
"Congestion there, and at the airport in general, is definitely impacting operations, a situation that forwarders and hauliers have been battling for some time."
Another source claimed the problems had got worse since WFS took over the handling of IAG Cargo's import perishables in April.
"Waiting times have increased as a consequence and it's an issue across most sheds. I would not say we have a backlog, we just have to use more vehicles to cover the collections in the time scales we are expected to work to by customers."
He added that forwarders were expected to pay the additional costs involved.
SEGRO, the cargo property company at Heathrow, is rebuilding a parking area, causing a reduction in space, which, said another source, could have added to the problems.
A SEGRO spokeswoman told The Loadstar the work had been done "in phases to minimise its impact" and would be completed next week.
The 'outdated' horseshoe has long been problematic for the airport's cargo community, and Heathrow has, in recent years, shown little interest in its freight users. However, with this year's appointment of Nick Platts as head of cargo, things are changing. The airport has now finished its consultation with its cargo users and is soon to finish its "cargo strategy".
Mr Platts told The Loadstar: "The cargo community has given generously of their time and provided excellent feedback and suggestions – I can't thank them enough as it was important to me that we built our plans around their needs. Clearly there are some bottlenecks in adjacent areas that need improvement.
"We've a plan to transform cargo at Heathrow and I'll work with all the stakeholders to improve Heathrow's service offering."
Meanwhile, SEGRO and Aviva Investors, through their joint-venture, Airport Property Partnership, have launched Skyline, a logistics development next to Heathrow.
The development will consist of two speculatively built warehouse units, to be completed next summer.