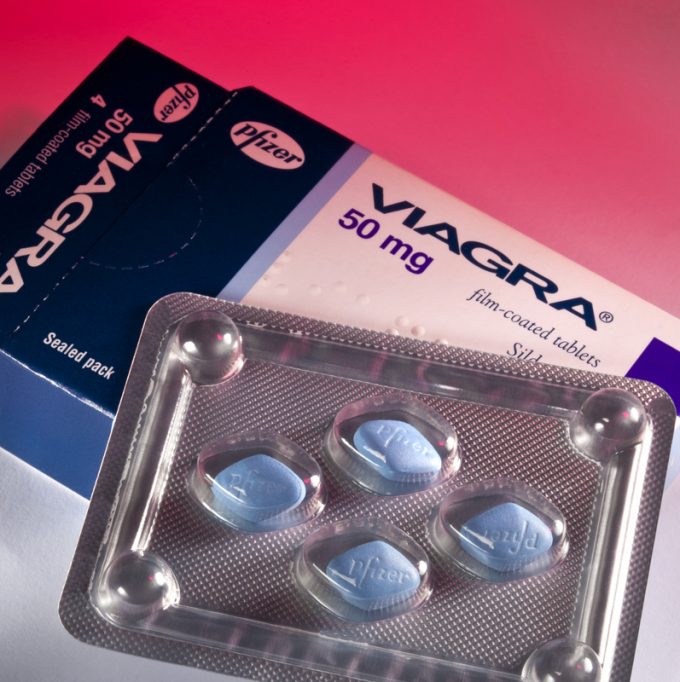 Forwarders will be warned this week of the potentially high cost of doing business without proper checks on new shippers.
The reminder comes from the WCA freight network at its annual conference in Singapore.
Andy Robins, WCA customer relations manager, told The Loadstar several recent cases had underlined how simple background checks could have prevented forwarders from becoming liable for a huge environmental pollution fine and unpaid customs duties.
One case involved a sea fright shipment from the US to Rotterdam. The cargo was misdeclared as "scrap metal" and on arrival in Rotterdam it was found to contain radioactive waste.
The US freight forwarder had put its name on the bill of lading, making it liable for part of the disposal costs. It had also failed to check with the consignee in the Netherlands that it was expecting to receive the shipment.
Mr Robins said: "The named consignee was only contacted once the shipment arrived in Rotterdam, and knew nothing about it. Basically, it was from a bogus shipper in the US which then disappeared."
The shipping line – in this case, CSAV – was fined by the Dutch authorities and tried to recoup part of that from the US forwarder, which eventually settled a bill of $200,000 and also had to pay $1.2m for the disposal costs.
"The forwarder was entirely innocent but had to cough up – it should have done a proper check on the shipper," he added.
In a second case, a consignment of viagra, shipped by air from India to the UK, had been misdeclared as "medical supplies" that were not subject to duty.
The shipment – between two WCA members – was under a delivered-at-place (DAP) incoterm, which means the consignee was set to collect the goods from the UK agent's warehouse.
However, UK Customs inspected the shipment and found it to contain dutiable goods, leaving the UK agent potentially liable for £1,800 in duties.
"The deal between the companies was that the UK agent was not allowed to contact the consignee, and there are some relatively good reasons for that, but what we are are saying is that, as the receiving agent you take quite a big risk when you accept a shipment for an unknown consignee.
"What we are advising now is that it is better to say you will contact the shipper, but only to verify them, and not to discuss charges," Mr Robins said.