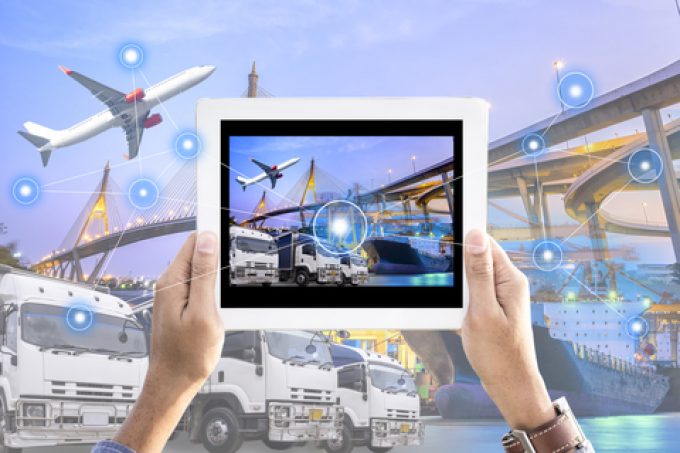 Freight forwarders who digitally "reinvented" themselves to get through the Covid crisis are set to outpace risk-averse rivals.
Martyn Verhaegen, CEO and founder of Qwyk, says some forwarders took advantage of this year's volatile events and implemented digitisation projects "they could no longer put on the back burner".
He added: "They realised they needed to do it right away and, by doing so, leveraged the opportunity rather than putting it off.
"These forwarders reinvented parts of their processes and made themselves more accessible to customers, and they'll still be 'picking the fruit' [of these investments] when things settle down in a few months' time."
On the other hand, Mr Verhaegen said more "risk-averse" forwarders that had put off digitisation projects had been left behind.
"They're going to have a hard time, because part of it is risk management. What we see now is the need to have accessibility and digital solutions in order to manage these kinds of risks as they come up."
He said Qwyk provided real-time sailing schedule and quoting software to help logistics firms become "digital forwarders".
This year, the Rotterdam-based firm partnered with digital freight rate management provider Simpliship, and the company's founder and CEO, Cory Margand, noted how the Covid crisis had highlighted the difficulties the industry had with efficiently providing freight rates.
"It's always been very hard to get rates quickly," said Mr Margand. "And, if anything, Covid has probably made that an even bigger issue. My perspective is that investing in tech is going to be the way to go, as international logistics has been a little bit behind the rest of supply chain.
"So there's going to be a lot more investment in TMS [transport management systems] to basically manage issues in real time, versus reacting, which is unfortunately what Covid brought to light," he added.
For example, he said it cost $20-$30 to manually quote a customer, with an average 10% award rate, "highly expensive when you're doing a lot of them, so there's a hard ROI right away [by using digital tools]".
"I don't know what the cost of losing a customer is, but I'm sure it's a lot more expensive than hosting or licensing monthly software."
Mr Verhaegen said digitisation also freed-up staff for business development: "You have to consider how your people are using their time," he explained.
"If you've got expensive salespeople spending 60% of their time on repetitive tasks, or customer service/operational people answering phones or emails on cargo status, they could be getting you new business – maybe you want to do project cargo, for example.
"Rather than simply asking what am I saving, or how many staff can I get rid of, forwarders can look at what they're going to gain if they can get these people to devote their time to finding new opportunities in the market," Mr Verhaegen said.