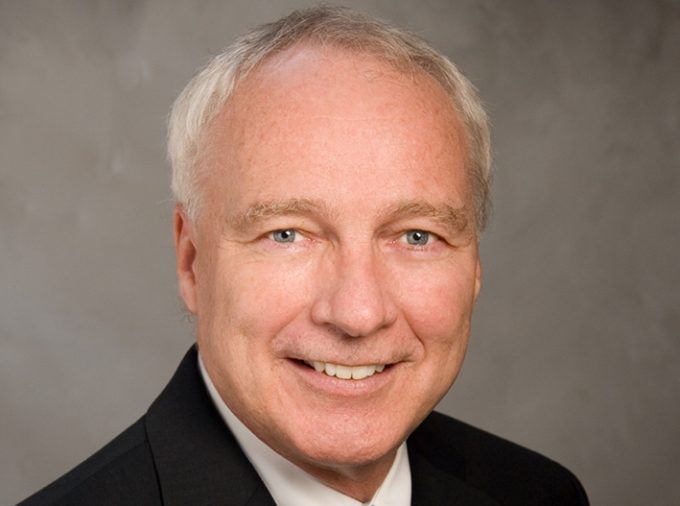 The Transport Institute at University of Denver (DTI) has appointed Doug Brittin as executive director of operations, with Adriene Bailey taking over as executive director of programme development.
Former Tiaca secretary general Mr Brittin retired from the role in 2016, having been responsible for a substantial uplift in the association's membership numbers. Prior to that, he was director of the Transportation Security Administration's air cargo policy group.
Mr Brittin said: "It is essential that DTI continues to grow as the leader in developing the executive-level talent. [This] will ensure the supply chain can meet the evolving economic, political, technological, and environmental challenges facing the global transportation industry."
Ms Bailey's appointment extends her time with DTI, having joined as a board member in 2009 and becoming its chair in 2012.
She entered the logistics sector in the mid-1980s as a student intern at the Association of American Railroads, before going on to hold roles at CSX, Pacer, and Yusen.
Ms Bailey described DTI as the industry's "most important asset" for training the next generation in transportation leaders.
She added: "Together, Doug Brittin and I bring a valuable combination of experience and insight to DTI and I am excited to work together with him to expand and improve the programme offerings."
DTI chair Jim Hertwig said the experience held by both Ms Bailey and Mr Brittin would be "incredibly useful" for the transport institute.
"Their insights will help us move forward as we continue to deliver management development education and relevant research for our industry," he said.