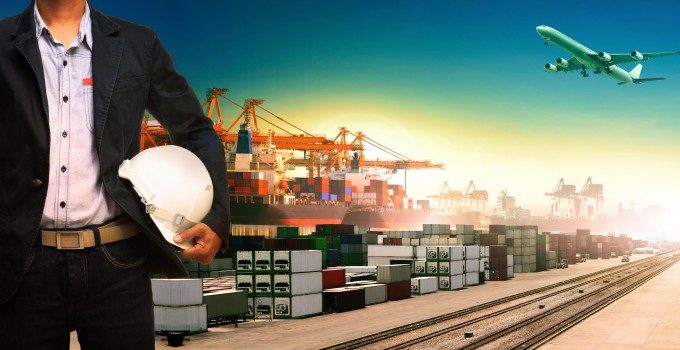 The on-going industrial dispute at FloraHolland, where the Netherlands-based flower and plant wholesaler has vowed not to fight via the media, has taken an unusual turn.
Hundreds of workers walked out on Thursday, February 6, and remain on strike over the terms offered to 200 staff threatened with redundancy.
In an interesting twist yesterday, the wholesaler announced on its website that some of its growers had banded together to buy biscuits for FloraHolland workers who have been reporting for duty.
FloraHolland – a co-operative of 5,000 growers – employs around 3,700 workers and says 3,000 have been working as normal.
Following another day in which flower and plant auctions and deliveries were completed more or less as normal, an announcement on FloraHolland's website read: "More than 3.000 working employees in Aalsmeer, Naaldwijk and Rijnsburg received cookies from a large group of growers.
"This was to thank all of them for their contribution and help to deliver the flowers and plants towards their customers. FloraHolland is also impressed by their efforts."
Strikers are camped outside FloraHolland premises and finance director Rens Buchwalt said: "We cannot solve this in tents on locations. This can only be done with negotiations.
"Many of the complaints cannot be solved: therefore we, together with employees, within the company, have to start working."
The run-up to Valentine's Day is a crucial period for the trade, not least for FloraHolland, which sells 12.5 billion flowers a year.
Striking staff are angry that they were not consulted on a new "social plan" proposed by the company, which replaces another plan the unions approved in 2010.
The unions, CNV Dienstenbond and FNV Bondgenoten, say the new package amounts to 30% less compensation for workers threatened with redundancy.
The two sides met on Monday, but FloraHolland management said their offer to add an extra €1.5 million to the social plan had not been accepted.