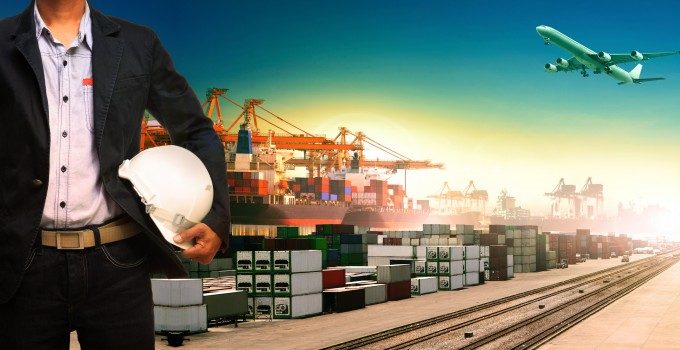 With little more than a week to go until Valentine's Day, Europe's biggest flower shipper is embroiled in industrial strife which seems likely to lead to strike action.
According to the unions, there are no plans for further negotiations, before a 24-hour walk-out scheduled for Thursday evening this week.
The dispute centres on plans for 200 redundancies and is a troublesome welcome for the group's new general manager, former Maersk COO Lucas Vos, who took over as general manager at FloraHolland in the middle of last month.
A key shipper in the temperature-controlled supply chain, FloraHolland is a Netherland's-based co-operative of 5,000 growers who collectively ship 12.5bn flowers each year. It employs 3,650 staff.
Many of the affected staff are represented by the FNV Bondgenoten and CNV Dienstenbond unions.
CNV negotiator Kitty Huntjens told The Coolstar that staff want FloraHolland to abide by a social plan it proposed and the unions accepted in 2010.
"In the Netherlands it is normal that you make a plan for how to compensate people who lose their jobs," said Ms Huntjens. "But there were no negotiations [over the new plan] and we couldn't reach an agreement.
"All employees are angry and have decided to stop their employer by going for a strike. FloraHolland say they can't afford now the same plan but we as the unions have our doubts."
Unions say FloraHolland did not consult on new proposals which offer 30% less compensation to affected staff. FloraHolland has variously described the union stance as stubborn, irresponsible and unrealistic, but declined to comment when contacted by The Coolstar.
Floraholland has, however, issued a flurry of press releases and said on Tuesday that it has tried to reach agreement several times but the unions have not responded.
"FloraHolland is very disappointed that the unions are waiving aside the offers being held out to them", said finance director Rens Buchwaldt.
"Threatening actions is irresponsible for employees, the company and the sector. I am acutely aware that the organisational changes can have severe personal consequences for employees. We make these choices to keep FloraHolland healthy in the future for our employees and for our growers and dealers."
Floraholland said it is "taking all possible steps to support sufficient processing capacity for the supply during the busy Valentine's Day period".
The workers' council at FloraHolland has urged unions and management to reach agreement quickly but for now, both parties appear to be taking uncompromising stances.
"If FloraHolland agrees with us then we can talk," said Ms Huntjens. "But for the moment there are no negotiations."