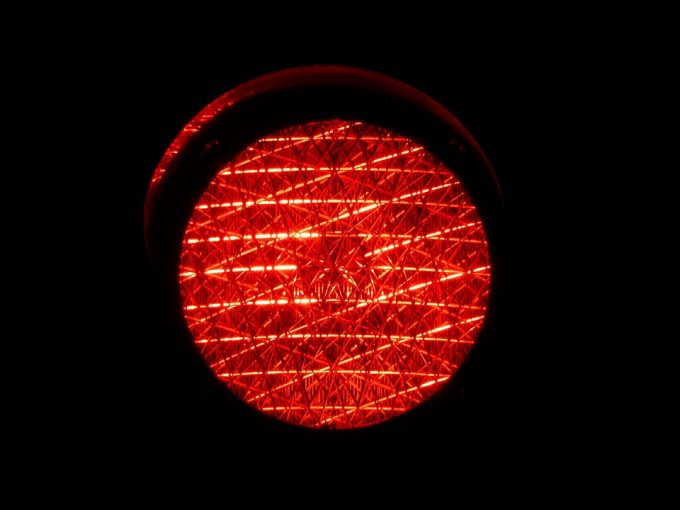 FORTUNE writes:
With inflation at a four-decade high and the Federal Reserve increasing interest rates despite falling growth expectations for the U.S. economy, a recession is now all but inevitable, according to Bill Dudley, the former president of the Federal Reserve Bank of New York.
Dudley admonished Federal Reserve Chair Jerome Powell in a Bloomberg op-ed published Tuesday, arguing he was too slow to act to control rising inflation over the past year. Now, Dudley says, the Fed chair won't be able to achieve a "soft landing" for the U.S. economy — curbing inflation without creating a recession.
"The Fed's application of its framework has left it behind the curve in controlling inflation. This, in turn, has made a hard landing virtually inevitable," Dudley wrote.
The Federal Reserve has two main goals collectively known as its "dual mandate": to ensure price stability and maintain maximum sustainable employment…
The full post can be found here.
Bloomberg today: "US Two- and 10-Year Yields Invert, Flashing Recession Signal".