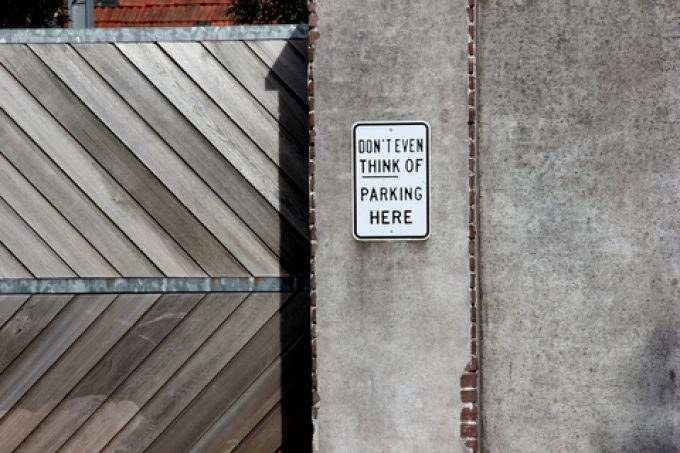 Here's another chapter in 2023 forwarding wonderland.
(With love, or the lack thereof, from and to Seattle.)
It's coming
Tuesday 21 February is still a while away but expectations are already running high for Expeditors' Q4 22 trading update amongst the bulls – just as, this week the earnings season opens for us with intermodal/road freight specialist JB Hunt and warehousing mammoth Prologis, both reporting from the US in about 24 hours.
Expeditors "will pull another great quarter" when it reports in February, was ...