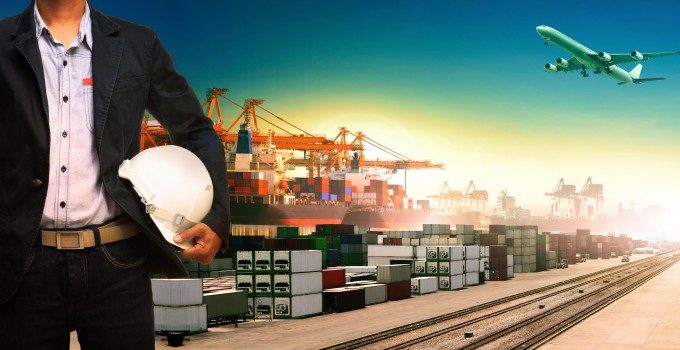 Ethiopian Airlines Cargo has suspended its second frequency into Quito, Ecuador, citing lack of support.
But a senior air freight source in Quito said the carrier had taken "the wrong approach to the market", and had also tried to cut out agents. 
The source said: "To succeed in Ecuador and Colombia, you have to commit. You can't just put in a toe to test the water. 
"A policy of 'when it's good, fly, when it's bad, cancel' is not a planned market approach, and it's not a good idea to suspend flights. The market won't take seriously a carrier which does this." 
A spokesperson for Ethiopian said: "We have not ceased operations, it's a one-time cancellation due to light loads. This is the second frequency to Quito that we started three weeks ago." 
Ethiopian announced this month it had added Chongqing as a destination, on a Shanghai – Chongqing – Delhi – Addis Ababa – Lagos – Sao Paulo – Quito – Miami rotation, with a 777F.
The spokesperson said the carrier wanted to "broaden its customer base", and was waiting to see more demand from China before continuing the Quito flight. 
The source commented: "Qatar Airways and Cargolux are ramping up for a fight with Ethiopian, which had cut into their markets after dumping rates."
Guillaume Halleux, chief officer cargo for Qatar Airways, confirmed that his carrier was increasing frequencies into Quito. 
"We currently operate three freighters a week in Quito, and we are indeed adding one additional frequency on day seven with our Boeing 777F fleet.  
"This decision is solely based on customer demand and is not linked with the fact that another carrier may have opted to pull out of this market. Ecuador is a valuable market for Qatar Airways Cargo, primarily driven by perishable products." 
The extra service will begin on July 20. 
A spokesperson for Cargolux also confirmed it was increasing frequency to Quito, but said the "decision is not influenced by another carrier in any way".
The South American perishables market is currently strong, added the source, "if you have market support. Perishables don't stop growing".  
He said this year's market was better than expected, but "you need to be proactive". 
And he warned that carriers should not attempt to cut out parts of the market. 
"Ethiopian has also been cute – or tried to be – by cutting out agents and going directly to shippers and consignees. [Other airlines] have learned that lesson. It does not go well." 
He added that the "inexperienced" carrier had been "dumping rates" and then left "when the going got tough".  
"It's not the airline's fault, it had bad advice. But it's screwed. The market won't support a carrier which only wants the good times."