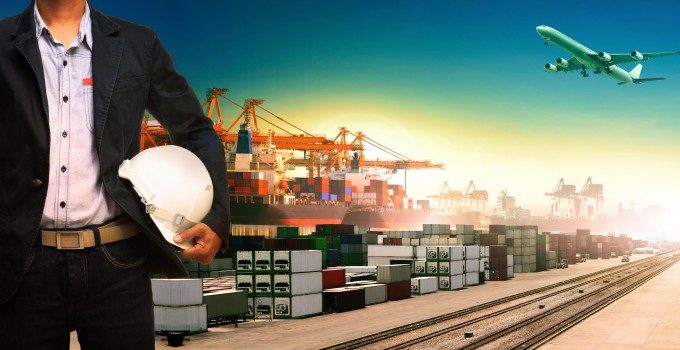 Pittsburg, USA, Friday, 9th January 2015 – D.T. Gruelle has avoided paper AWB surcharges and streamlined its tracking system using a new e-AWB solution developed by QuestaWeb and facilitated by WIN.
The independent forwarder made its first e-freight shipment from the USA to Vietnam using the new system on a Cathay Pacific flight just before the New Year.
The four-piece 552 kg consignment moved from Chicago (ORD) to Hanoi (HAN) via Hong Kong (HKG) in December, shortly after Cathay Pacific implemented a paper AWB surcharge of USD25.