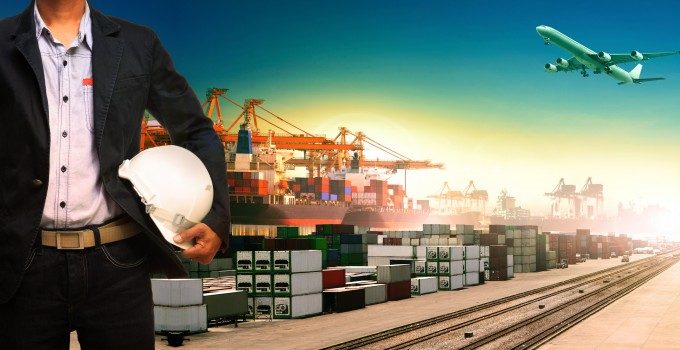 The driver shortage crisis hitting UK supply chains appears to have entered a new phase, with forwarders reporting that it now appears to be hitting the air freight sector.
The British International Freight Association (Bifa) said its members had experienced difficulties "caused by the shortage of HGV drivers being compounded by an earlier-then-expected peak season, with higher-than-forecast volumes of container and trailer imports".
And the problem has spread beyond the container haulage sector into general trucking and beyond.
One source told The Loadstar: "The impact on drivers and haulage is affecting air freight big-time at London Heathrow and Manchester, with the traditional hauliers struggling to cover workloads, or charging through the nose."
"Domestic haulage is pretty screwed also, in general – so it's not just ocean freight containers," he added.
"If using merchant or approved/preferred hauliers, there is an improvement, but all suppliers, whether through line or direct, want longer lead times and are not interested in new business currently."
He added that despite a series of haulage surcharges introduced by shipping lines, "shipping line-arranged haulage is still very, very poor".
OOCL and MOL were the first to introduce either booking restrictions or an inland haulage surcharge, and have been joined in recent days by China Shipping's £70 surcharge out of Southampton, and APL, which set its surcharge at £75 per container.
Maersk currently requires five working days' notice for a vehicle booking, while CMA CGM and Evergreen want seven.
Privately, forwarders feel aggrieved at the extra charge, complaining that carriers do not appear to be using the funds to try and solve the problem.
Separately, BIFA director general Robert Keen also reiterated warnings that the shortage of drivers could lead to serious delivery delays in the run-up to Christmas,
"Our members report significantly increased waiting times for an available vehicle, much higher costs from haulage companies and surcharges from some shipping lines.
"New HGV drivers are urgently required in the UK logistics business to help alleviate the problems caused by the current shortage, which is leading to significant pressures on logistics costs.
"BIFA has noted that the growing problem of UK HGV driver shortages has been taken up by an MP, former haulier Andrew Bridgen, and shares his opinion that there needs to be some sort of incentivisation to encourage more individuals to train to become HGV drivers.
"This issue is similar to the recent passport crisis: not how many have been processed, what the shortfall is and what can be done to alleviate that shortfall," he said.