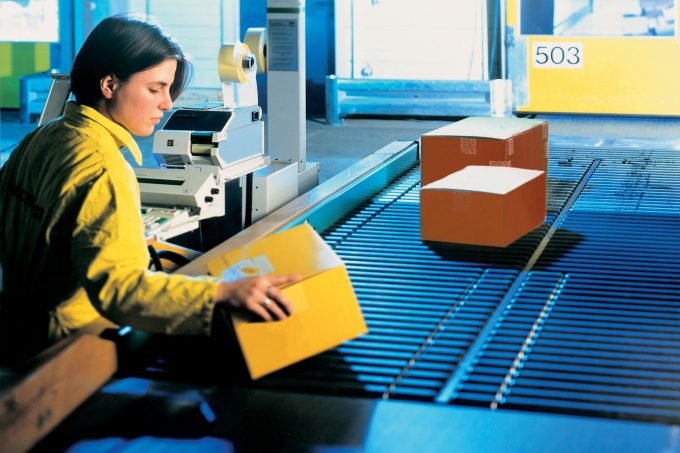 There are industry concerns over Amazon's ventures into logistics, with one operator admitting it could find itself competing with the e-commerce giant.
Chief executive of DHL Express Ken Allen stood firm on his belief Amazon posed no threat to his company's future, but told The Loadstar there was a potential threat on the domestic front.
"It could compete with Deutsche Post in Germany, but I don't see it – at least immediately – offering a service from, say, Australia to Nigeria," said Mr Allen.
"Therefore, entering the express market would be difficult for it because it does a lot domestically, but express is an international business, and the bulk of our volumes are global."
FedEx and UPS share prices both took a hit after Amazon announced it would be taking greater control and handling more of its customers' deliveries.
And Mr Allen is not the first CEO to voice – admittedly muted – concerns over an Amazon encroachment into the logistics arena. This month, chief executive of Maersk Soren Skou told Bloomberg he was worried that the likes of Alibaba and Amazon could become competitors within "just a few years".
Mr Skou said: "If we don't do our job well, then there's no doubt that big, strong companies like Amazon will look into whether they can do better themselves."
Furthermore, Mr Allen pointed to unwillingness, or inability, among traditional delivery companies to scale-up when the e-tailer faced peak periods and surging demand.
He said: "Amazon is changing the way people buy goods, and if it cannot get the volumes from traditional operators it will end up doing things itself. In fact, if I was a domestic-only player I'd be looking at the synergies it could offer – perhaps in terms of capacity utilisation."
Controlling the entire supply chain would not only improve Amazon's flexibility, but give it greater levels of data to increase efficiency processes.
Historically, Amazon has been written off by legacy players when entering new markets, many laughing-off its prospects in fresh produce prior to its $13.7bn acquisition of Whole Foods.
When pushed, Mr Allen reiterated his belief that Amazon's only interest would be on the domestic front, with a spokesperson noting this is a small market for DHL Express.
"Domestic operations are not a major focus for DHL Express, which is why we exited the big markets," said the spokesperson. "Our last results showed it accounted for around just a 6% share of revenue, as our focus remains on the cross-border business."