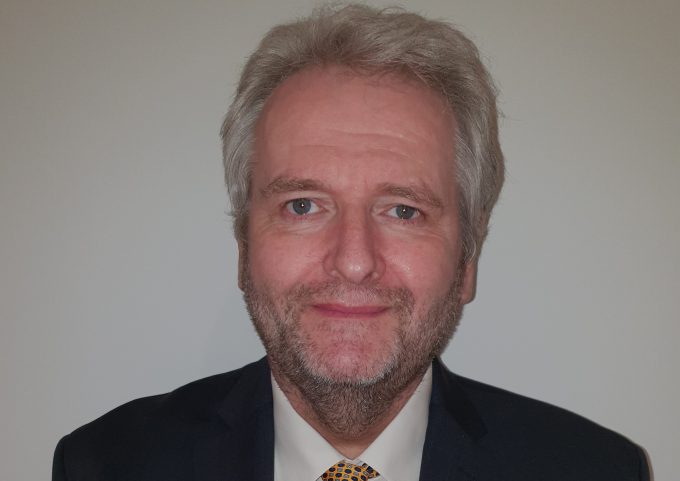 The Swain Group has appointed David Emslie (pictured above) as its strategic development director.
Mr Emslie joins from Canute Group, where he has spent 11 years as sales director.
He will work alongside Matthew Sweet, group commercial director, based at the company's Rochester headquarters.
"This is an exciting challenge with great potential because of the dynamic spirit within the company and I am looking forward to positively influencing the future journey we take," Mr Emslie said.
According to a Swain statement, he will be responsible for introducing new features across the company's UK distribution and logistics services.
Managing director Matthew Deer said: "We are delighted to welcome someone of David's calibre to our team. He brings knowledge, experience and strategic development ideas which will enhance our commercial and business development activities across the group and I am confident that the future growth of this key area of the Swain group is in good hands."