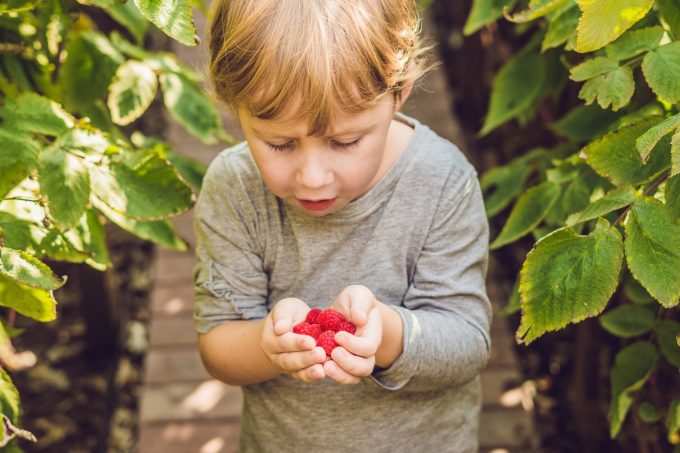 High-value perishable goods require absolute proficiency while in transit to save on product waste – indeed, the global Cool Chain Association (CCA) claims supply chains are not a "hospital for inefficiencies".
Vijan Chetty, general manager at the South Africa's Perishable Products Export Control Board, and a CCA board member, told The Loadstar, at last week's Transport Logistic in Munich, trials conducted by the two organisations revealed several points where supply chains could be improved.
The latest of three trials tracked the export of raspberries from South Africa to Europe via air cargo, tracking temperature from the orchard throughout the supply chain.
Mr Chetty said raspberry producers would see "30% of their export volumes either dumped, downgraded or sent for juicing". They have a limited shelf life and are susceptible to damage during transport, so the aim of the trial was to adapt the cool chain to optimise the standard of fruit arriving at the consumer's table.
The trials showed that cutting the time between harvesting and cooling the fruit to one hour would help maintain the delicate fruit. Moreover, it revealed an air temperature of 0 ̊C, rather than the current 2 ̊C, should be used for blast cooling.
With some $220bn of food waste attributable to cool chains, Mr Chetty said: "We need to look at the total value chain, it's not one aspect that is 100% responsible [for losses]. You need to look at production in terms of fertilisers, irrigation and pest control. It starts at the orchard; the cold chain is not a hospital for inefficiencies."
Two earlier trials by the PPECB and CCA involved flowers going from Africa to Europe, and a further trial, on pharma supply chains, is expected from September.
Mr Chetty said: "We will review these trials and have a look at where there are deviations in the value chain, specifically in terms of production and the cold chain processes."
Mr Chetty added that a seamless process could only be achieved through honest conversations between shipping and airlines and their customers when deviations or difficulties occur in supply chains.