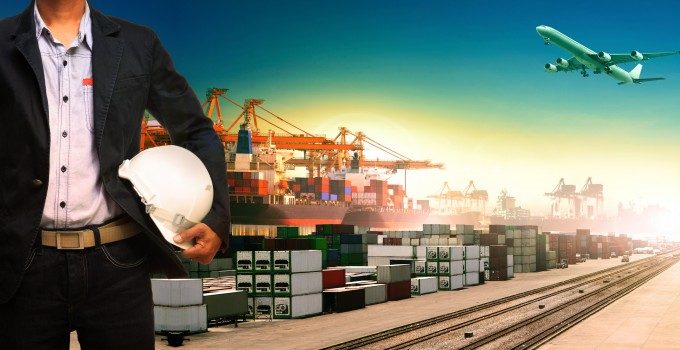 Political pressure is mounting on US authorities to crack down on shipping lines that refuse to carry American exports in preference to loading empty containers.
Yesterday, 111 members of Congress jointly signed a letter calling for the FMC to hold carriers to account.
They said: "Over the past year, American producers, exporters and entire economic sectors have grappled with widespread delays, bottlenecks and increasing fees at our ports.
"These challenges are exacerbated by reports that VOCCs [vessel operating common carriers] are delivering shipments to US ports and then electing to leave without refilling empty containers with American goods for export.
"Such activity constricts entire supply chains and propels trade to move only in an inbound direction. These conditions are unsustainable for exporters, put significant strain on the U.S. economy and simply unacceptable."
The letter followed one sent the previous day from the four members of the house committee for transportation and infrastructure, which claimed carriers' refusal to load agricultural export shipments had "led to widespread spoilage of produce and threatens not only the financial wellbeing of our farmers, but also the reliability of our domestic agriculture industry as an international trade partner, the delivery schedules for other intermodal components of the supply chain, the lifeblood of our rural communities and the broader US economy".
One the largest export associations, the Agriculture Transportation Coalition, said last month the FMC held the legal authority to penalise carriers if they were found to be in violation of the Shipping Act.
Meanwhile, congresswoman Kim Schrier, who represents the state of Washington's 8th district, which has a heavy concentration of fruit exporters, wrote separately to the FMC.
"For months, these exporters have shared with me how carriers favouring empty export containers is impacting their industries, threatening export markets and souring relationships they have developed and maintained over decades," she wrote.
"It is not an exaggeration to say that the economic health of my district is being directly threatened by the actions of the nine major ocean carriers.
"The widespread rejection of US exports must end. I support any FMC enforcement action that will ensure ocean carrier compliance with the Shipping Act and bring desperately needed relief to our exporters.
"If you find that current regulations do not adequately equip the commission with enforcement capability, I am happy to work with my colleagues to pursue legislative language to grant you that authority," she wrote.