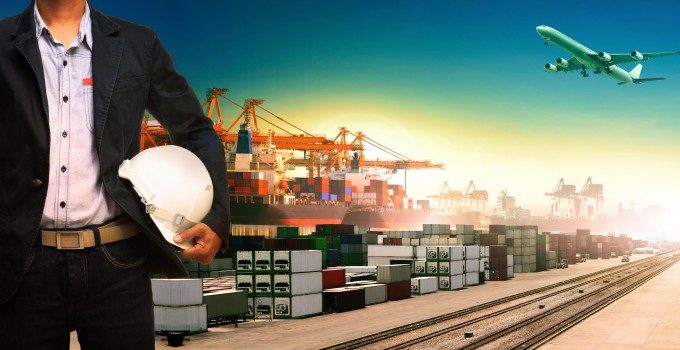 The World Shipping Council (WSC) has hit back at calls from shippers that the US Federal Maritime Commission (FMC) should use its authority under the Shipping Act to force terminal operators and ocean carriers to waive or reduce demurrage and detention charges during periods of severe port congestion.
The comments from shippers followed the publication last month of the FMC's detention and demurrage charges discussion document. Liner shipping lobby group the WSC said some respondents had made a "sweeping claim" that the practice of adhering to established free time limits during times of serious port congestion was "unfair and unproductive".
On publication, FMC chairman Mario Cordero said: "Though the commission has received anecdotal evidence, the industry is encouraged to submit substantive documentation and information of unreasonable practices regarding the application of demurrage or detention. The documentation could include information related to those who pay the charges or to those who impose the charges. In addition, industry stakeholders are reminded that they may file complaints for adjudication at the commission that involve alleged violations of the Shipping Act."
In response, WSC president and chief executive Chris Koch wrote to Mr Cordero last Thursday, arguing that although it was recognised that there was "justifiable frustration" from shippers over the subject of demurrage and detention charges, "frustration also exists within the ocean carrier community".
His letter said: "Port congestion is costly and frustrating for all participants in the affected supply chains. All relevant commercial parties recognise that they need to address the various causes of port congestion. They are working on it."
Mr Koch said there were "no simple, generic answers or appropriate scapegoats", "no good guys and bad guys" and there was no regulatory action that could address the combination of causes of port congestion and the "unavoidable issue of cost recovery".
The FMC report was compiled after the completion of four "congestion forums" held by each of the commissioners at major US gateway ports in the latter months of 2014. But Mr Koch argued that the worst of the congestion was "clearly the result of labour issues that cannot be productively addressed by the FMC".
Several ocean carriers have blamed port congestion on the US west coast for their disappointing financial results, while one major shipper reported to the FMC that it had been obliged to pay over $100,000 in demurrage charges in the preceding year, compared with $10,000 in the previous 12-month period.
The FMC demurrage and detention report did discuss "possible action" against carriers and terminal operators, but there is clearly the belief that the industry should reach an acceptable solution without its intervention.
Mr Cordero said: "I am hopeful that the report becomes a discussion paper among industry stakeholders and helps stimulate solutions to problems that have arisen as a result of the severe port congestion experienced in the last year."
He added: "Any action in the future by the commission on its own motion, is not a matter for consideration at this time."