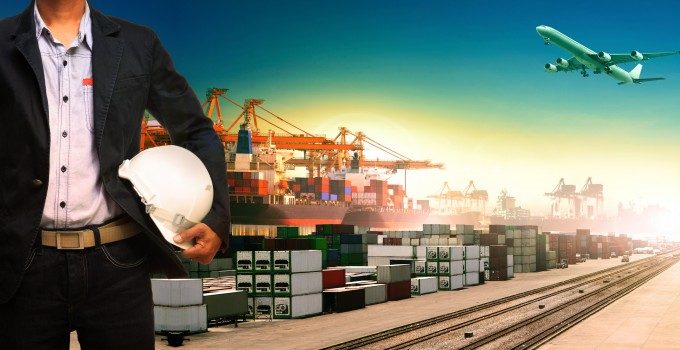 CNBC reports:
Walmart said it's teaming up with Microsoft in a bid for TikTok.
The retail giant confirmed to CNBC that it's interested in buying the tech company.
Walmart shares are up more than 2% on the news.
TikTok is nearing an agreement to sell its U.S., Canadian, Australian and New Zealand operations in a deal that's likely to be in the $20 billion to $30 billion range, sources say. With Walmart's confirmation, it joins several others bidding on the tech company, including Oracle.
In a statement, the big-box retailer said TikTok's integration of e-commerce and advertising "is a clear benefit to creators and users in those markets."
To read the full post, please click here.