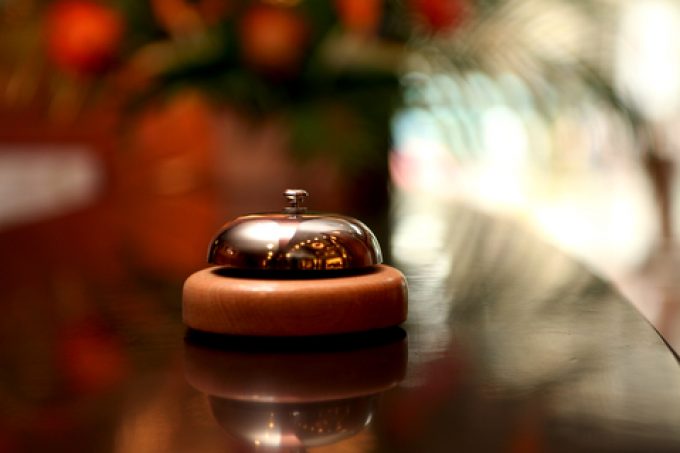 In case you missed Green Friday.
(And there's other chief musings too.)
Olé 
CH Robinson stock (CHRW) joined the (macro-induced) market rebound* on Friday stateside, underperforming several land-based logistics players but adding almost 3.7% daily to its existing value right at the end of the week.
(*Here's why: "Dow jumps 700 points; Nasdaq, S&P surge more than 2% on jobs data"; Expect a more granular view on the matter later this week.)
Bouncing off near two-month lows and closing at $93.3, CHRW is still far away from ...