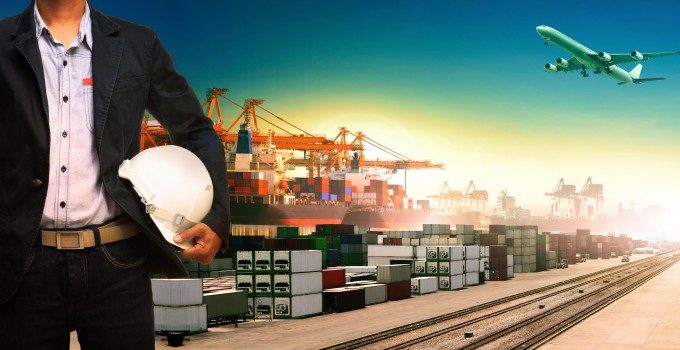 Private equity-owned CEVA Logistics today reported another set of dismal annual financial results.
Revenues, earnings before interest, tax, depreciation and amortisation (ebitda), ebitda margins and net investment were all down in 2013. On the plus side, net debts were also down (because investors were tapped for more cash) while operating cashflow was up.
Disclosing fourth-quarter and year-end results today, management said 'adjusted' 2013 ebitda was $277 million, down almost 3% on 2012, but they also highlighted fourth-quarter ebitda of $77 million which was 57% up compared with the same period in 2012. An indicator of improving fortunes, perhaps.
Private equity is known for knocking under-performing companies into shape, but as revitalisations go, Ceva's turnaround under Apollo Global Management could be termed "a bit oceanic".
In wider terms, the company is dragging down the performance of Apollo's investment fund, Apollo Fund VI, which is generating annual returns of around 10% for its investors. That might sound healthy, but private equity investors seek returns of around 20%. Indeed, Apollo VI's successor, the now closed Apollo VII, made annual returns of around 30%.
What Apollo needs is to get out of Ceva, but how the firm intends to do that remains unclear. Rumours of an initial public offering early in 2013 gave way to a recapitalisation funded by existing bondholders. The heavily indebted logistics provider seems in no fit state to sell, other than for peanuts, so it seems Ceva's Apollo-appointed management have no choice but to push on.
They face challenges and don't appear to be in a position to worry the competition.
Even excluding the effects of disposals, 2013 revenues were down 8% to $8.5 billion, roughly where they were when the financial crisis erupted in 2008, bursting the debt bubble that fuelled big private equity takeovers such as Apollo's 2006 acquisition of Ceva.
The persistent problem for Ceva is diminishing air freight volumes emanating from Asia and modal shift from air to sea.
So far, Ceva's strategy has been to terminate under-performing contracts and recapitalise the balance sheet, slashing net debts from $3.3 billion to $1.6 billion in 2013, which halved the company's interest payments.
Financially, that helps, but there are worries in the industry that Ceva's IT platforms are outclassed by rivals, suggesting that technological investment is required as well as financial rejuvenation, if Ceva is to compete and become a company from which its owners can finally exit, and about which its rivals should worry.