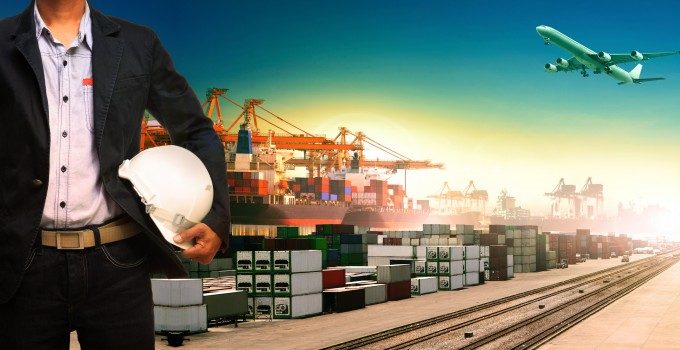 Just ahead of the all-important annual contract rate negotiations there is evidence today that Asia-Europe carriers may have halted the recent slide in spot rates.
The Shanghai Containerized Freight Index (SCFI) this week recorded a 5% increase in container spot rates from Asia to North Europe, to $729 per teu, while there was a slight nudge upwards for rates to Mediterranean ports, to $598 per teu.
There are conflicting reports regarding demand prospects for December and January, with one carrier source telling The Loadstar its ships were "running full" and "booking up nicely" from Asia to Europe, while another suggested some carriers had resorted to "grabbing anything at any price".
Meanwhile, consultant Drewry said this week spot rates on the route "remained weak on softening demand", noting that year-on-year rates to North Europe were some 21% lower.
Elsewhere, recording no change in rates this week from Asia to North Europe at $1,100 per feu, Platts Global's Alex Younevitch told The Loadstar today that with excess capacity still an issue, as carriers opted not to introduce winter blanking programmes, "players fear that firm rates won't hold and are likely to be revised and progressively decline".
While most Asia-North Europe carriers can probably afford to discount rates in December, thanks to a much improved nine months' trading, they will not want to be forced onto the back foot in annual contract negotiations, or set a sub-economic trend for the first quarter of 2018.
Fresh GRIs on the transpacific tradelane, meanwhile, boosted spot rates this week from Asia to the US. According to the SCFI reading, spot rates to the US west coast increased by 7.3% to $1,177 per 40ft.
And for US east coast ports there was a substantial hike of 13.1% on the week, or $220 per 40ft, to $1,901 following reports of robust demand.
Transpacific carriers will be keen to hold onto these gains and add more GRIs in the first quarter of next year ahead of the traditional annual contract talks in April/May.
One carrier told The Loadstar  there were "encouraging sign" for forward bookings in January from Asia for both Europe and the US ahead of the Chinese new year factory shutdowns.
The Chinese new year (of the dog) festivities commence on 16 February.