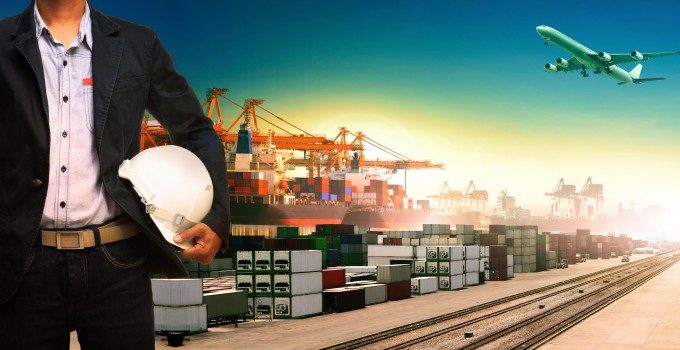 A string of freighter cancellations from Asia to Europe has sparked suspicion amongst forwarders that they are being jettisoned in favour of the high-tech product launches, which began shipping last week.
Apple is expected to launch its iPhone 5 on September 12, while Samsung launched the Galaxy Note 2 on August 29, with the release date set for October.
Between August 15 and August 26, Cathay Pacific cancelled some 13 flights, to destinations including Frankfurt, London, Paris, Malpensa, Manchester and Amsterdam, while Cargolux Italia cancelled four flights between August 23 and September 4.
"The implication is that Cathay has just cancelled the freighters to the general market and held it all for the electronics boys, who probably paid top dollar," said one European air freight forwarder.
But Cathay denied that this is the case. "I fully sympathise with the forwarders' plight, as we have cancelled a significant number of flights between Hong Kong and Europe this summer," explained Nick Rhodes, director cargo. "The reason is not because of high-tech volumes – quite the reverse – we are cancelling flights because we simply don't have enough cargo to cover the direct operating costs."
Mr Rhodes added that Cathay will continue to operate reduced capacity in the so-called forthcoming 'peak'. Initially, between September and November the carrier had planned to operate 40 flights per week between Hong Kong and North America, and 28 freighters a week to Europe, but it has cut this to 32 and 20 respectively. But Mr Rhodes also noted that there would be spare capacity for charters if necessary.
Cathay's total freighter capacity is down some 15% this year – but load factors ex-Hong Kong have remained at 90% while for imports it is between 70 and 80%.
The strategy is being mirrored by carriers such as Lufthansa, which has so far reduced capacity by 7 to 8% this year, although volumes have been down roughly 10%. "We are trying to steer capacity to demand and are focused on load factors," said a spokesman. "We are seeing low demand in Asia Pacific and the Americas, and we will further reduce capacity if demand is too low."
Additionally, carriers refuted claims that high-tech shippers were paying 'top dollar', instead complaining that they are being squeezed, with the bulk of the shipments flown at relatively low rates by carriers with direct flights between Shanghai and high-tech distribution centres in the Netherlands, say sources.
"All shippers, including the high-tech ones, are putting pressure on the forwarders for lower rates, who in turn have to put the squeeze on airlines," said Mr Rhodes.
One air freight forwarder put the blame on the carriers themselves, while agreeing with Cathay's policy. "Personally, I say the carriers are at fault with the pricing. They might as well park up the aircraft, which is what Cathay has done.
"It is like anything in logistics. If the carriers abstain, or resist low-ball pricing then the market will stay sustainable. Unfortunately air freight is very volatile currently." He added that multinational forwarders are currently offering all-in rates of HK$17 per kilo ($2.1) from Hong Kong to London. "This is nuts when you consider the cost of fuel burn. But then carriers are chucking out desperate spot pricing, and agents are trying to fill allocations if they have CPA or BSA agreements, and it is better to lose a little than the full amount contracted if the commitment is not reached."
Despite recent reports that many carriers have been allowing forwarders to break their commitments with no charge, one forwarder said: "Most airlines actually do implement dead freight now."
Although few carriers are benefiting directly from the high-tech launches, they can stimulate the market, and demand out of China is expected to be tighter as manufacturers gear up for the country's October holiday. And the high-tech run could last for longer than usual. According to AppleInsider, eight new products will be offered before the end of the year, including a new MacBook Pro, iPod touch and iMac in September, followed by new iPads, iPods and an iMac in October. The launches are said to have been delayed by production problems.
"The high-tech launches plus the October holiday may give airlines the opportunity to increase rates," said one forwarder. "We've seen small increases so far out of Hong Kong and Shanghai, but nothing substantial," he added.