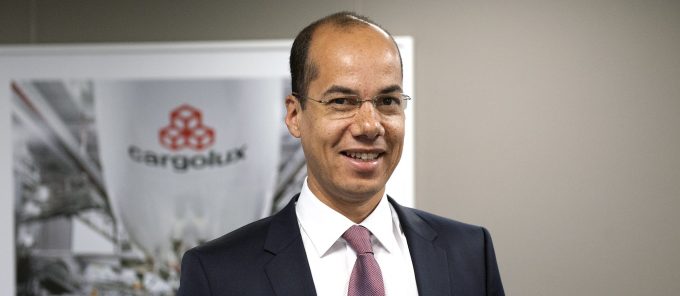 In yet another management change, Cargolux has appointed Christoph Bannerman as VP corporate development & strategy, succeeding Maxim Strauss, who recently became the cargo carrier's EVP and chief financial officer. Mr Strauss replaced Richard Forson, who became CEO.
Mr Bannerman joins Cargolux from Lufthansa. He gained his cargo wings at the German carrier when he joined its graduate scheme in 2001, holding several positions over a 10-year period.
In 2011, he stepped down as Lufthansa's head of sales steering, marketing, business development & PR Asia Pacific to join Select Courier's Hong Kong branch as general manager.
However, after two-and-half-years with the Dutch firm, he returned to Lufthansa as regional head of sales planning, marketing & PR for APAC. In January, he was promoted to regional director South-east Asia and Australia.
Cargolux president and CEO Richard Forson said: "His knowledge and experience will be a valuable contribution to the development of our company and in the formulation of its strategy in an increasingly challenging market environment."