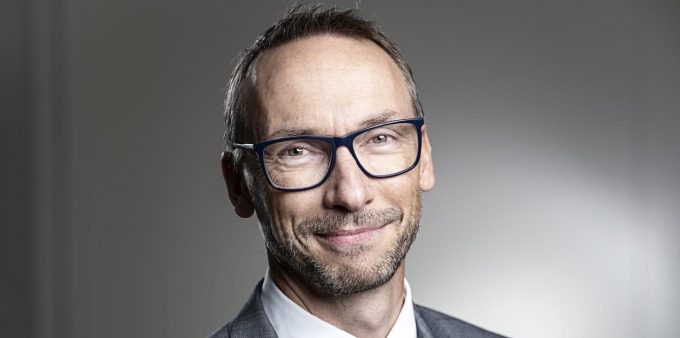 One of the most respected of shipping analysts, BIMCO's Peter Sand, is set to join freight rate benchmarking and analytics platform Xeneta as its chief analyst on 1 November.
The appointment follows a recent Series C fundraising round that saw Xeneta close on new funds of $28.5m, effectively valuing the company at $130m.
"We are excited to welcome a seasoned professional like Peter Sand, who has extensive knowledge and successful track record in the shipping and logistics industry," said Xeneta CEO Patrik Berglund.
"His extremely well thought-through market commentaries and expert insights will serve to further position Xeneta data as the go-to source for accurate container rate information," he added.
In his new role Mr Sand will support Xeneta's state-of-the-art intelligence software in both the ocean container and air freight markets. Xeneta's roster of customers includes General Mills, Volvo, John Deere, Amer Sports, Rockwell Automation, Volvo and Ceva Logistics.
Mr Sand spent over a decade at BIMCO, responsible for analysing commercial markets based on the global economic situation and its influence on trade.
Before that he was senior analyst at Danish bulk and tanker operator D/S Norden.
"This is an exciting time to be joining a pioneer leading company and I am fortunate to become a part of the Xeneta team at a time when it is experiencing growth and momentum," he said.
"Xeneta's ground-breaking freight rate data insights addresses industry pain points, and I am eager to leverage my shipping and logistics expertise to help navigate such an unprecedented time that our sector is facing," he added.