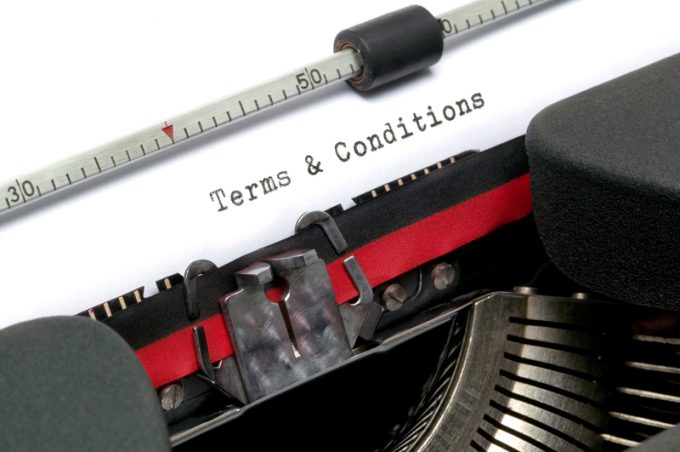 The British International Freight Association (BIFA) is to issue a revised set of standard terms and conditions (STCs)next month to reflect the changes in international trade.
BIFA director general Robert Keen told The Loadstar the revisions would focus on three main areas.
The changes are largely as a result of the 2016 amendment to the Safety of Life at Sea (Solas) regulations which introduced the concept of verified gross mass (VGM) of containers; the increasing use of fulfilment centres, caused by the rise of e-commerce; and growing arbitration rather than litigation to resolve commercial disputes outside UK law.
A quick guide to the new STCs can be found here.
Mr Keen said: "In the case of arbitration, this about modernising the STCs to reflect the way people trade – so many customs forms are filled out for overseas parties.
"There's so much more cross-trade being done; our members' customers can be anywhere in the world, so amending clause 28 widens the scope for BIFA members to find solutions to disputes."
Clause 28 covers the jurisdiction of claims, and has been amended so that any member can choose arbitration rather than litigation in order to deal with any dispute they may have with their customer.
BIFA said this would improve "the ability of members to pursue customers in jurisdictions that may not give effect to an English law and jurisdiction clause in favour of English courts, or may not have any reciprocal agreement in force with the UK regarding the enforcement of judgments".
Clause 17 is also set to be updated. This will take into account the new onus on forwarders booking container shipments on behalf of shippers.
Under the VGM amendment, the firm on the bill of lading is responsible for providing the ocean carrier with a verified gross mass of the container and its contents, and the revised BIFA terms provide a warranty from the customer that they are being accurate.
"This means that if the member is legally responsible for provision of this information to the carrier, then it is able to pursue the customer if the mass is not accurate under the indemnity at clause 20 for any losses incurred as a result," BIFA said.
Mr Keen added: "The logic behind the revision is to stop someone saying in court that the Solas amendment was in 2016 while the STCs are from 2009."
Finally, the forwarders' role as direct representative has also had a specific reinforcement, as the distinction between direct and indirect representative has become more complex, due to the growth in cross-border e-commerce and concurrent growth in fulfilment houses where there is no EU representative – leaving forwarders potentially liable to HMRC demands for unpaid duties.
"If a forwarder doesn't have his direct representative in place, then he could be liable if HMRC decides to come calling," Mr Keen added.