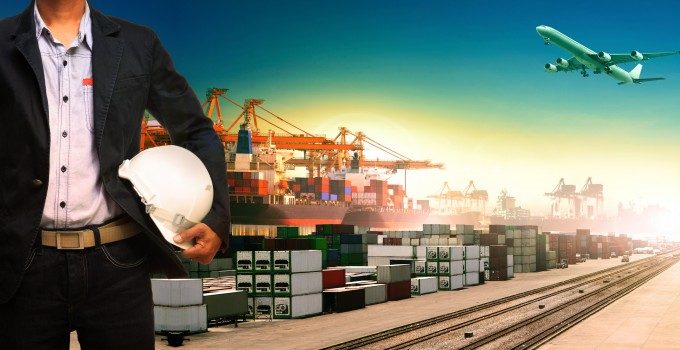 The British International Freight Association (BIFA) has added three new seminar dates for forwarders needing a greater understanding of several developments that will hit the industry in 2016.
BIFA representatives said the association was "overwhelmed" by demand for places at a seminar due to be held in London next week, which will look at next May's introduction of the European Commission's Unified Customs Code (UCC); July's introduction of the container weighing amendment to international shipping regulations; as well as ongoing progress of the EU's Authorised Economic Operator (AEO) scheme.
BIFA director general Robert Keen said: "The response to our event next week was overwhelming and demonstrated how much uncertainty there is on how to properly implement the new procedures and regulations, and how changes to European Customs procedures and container weight verification, may affect business."
For example, and as previously reported by The Loadstar, while the container weight verification law was originally aimed at shippers failing to correctly declare container weights, forwarders consolidating less-than-container load (LCL) cargo and which are named the shipper on bills of lading will be directly affected.
"With next week's conference sold out, we decided to deliver a series of regional seminars on the planned changes that will allow members unable to attend next week to also be brought up to date on the new procedures that become law in May and July next year," Mr Keen added.
The additional seminars will take place in Middlesbrough on December 8, Leeds on December 9 and Chelmsford on January 28.