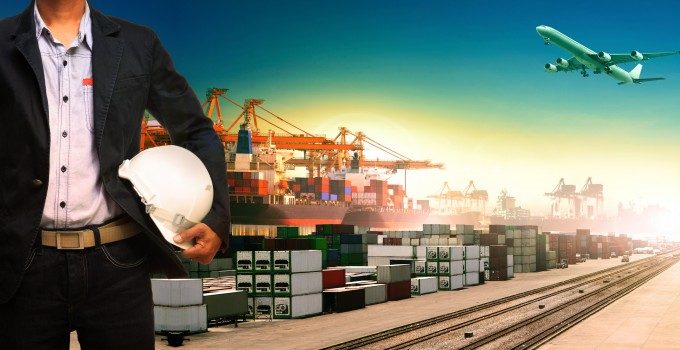 BLOOMBERG reports:
Boeing Co. is running out of space to stash newly-built 787 Dreamliners, with jetliners seemingly tucked onto every available patch of pavement on airfields near its factories in Washington and South Carolina.
Dozens of the planes are sitting on the company's premises, according to people familiar with the situation. Uresh Sheth, a much-followed blogger who meticulously tracks the Dreamliners rolling through Boeing's factories, puts the total somewhere above 50. That's more than double the number of jets typically awaiting customers along Boeing's flight lines.
Brand-new widebodies are lined up on a closed off runway at the airport that abuts Boeing's hulking plant north of Seattle. In North Charleston, 787s are tucked around the delivery center and a paint hangar. The U.S. planemaker has even started sending aircraft to be stored in a desert lot in Victorville, California, according to Sheth.
To read the full story, please click here.