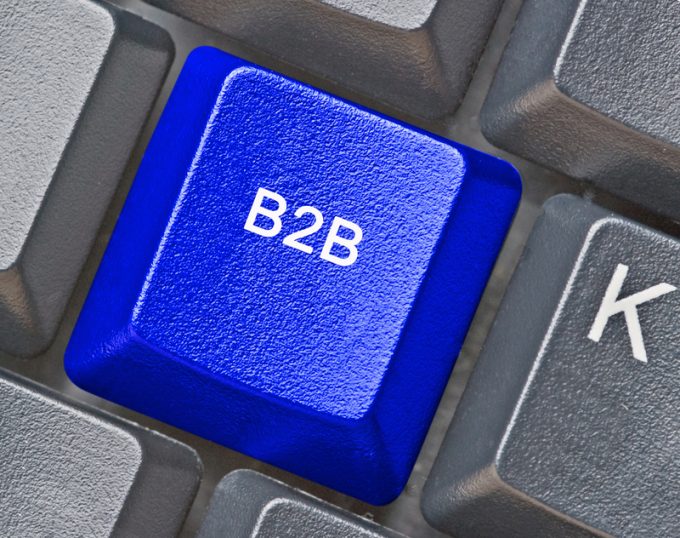 E-commerce expectations have crept into the B2B sector, with business customers believing they deserve the same level of service Amazon has made the "norm" for online consumers.
Chief executive of Redwood Logistics Mark Yeager said although his company was not "heavily reliant" on retail, the impact seen in the B2C sector was "definitely" hitting his business.
"The biggest change is the expectation of the shipper – the level of visibility, connectivity, data and insight they expect," said Mr Yeager, at Stifel's annual Transportation and Logistics Conference (TLC) in Miami this week.
He  toldFreightWaves: "The age of monthly transit reports is antiquated at this point – shippers expect much more interactive relationships."
And hief of Newgistics Todd Everett said more creativity was required from 3PLs to optimise supply chains, which, he said, were becoming "increasingly strained by intensifying" e-commerce.
"Positioning of inventory continues to change, getting closer and closer to the consumer… it's driving increased rates and less access for warehouse space, with the labour force getting tighter," he said.
"Expectations are off the charts – in most cases, shippers themselves are building very strong analytics focused on the supply chain."
Mr Everett said 3PLs not keeping up with these changes were being told there was a problem in the chain by their customers – before the 3PLs themselves had found it.
This was no way to operate, he said. It was not a unique situation with "thousands" of shippers giving advice on how to shift the network. He said: "It's quite challenging."
The full report of the logistics panel discussion at TLC covered by Freightwaves can be found here.